Our Favorite Brands found on Amazon
Up to 60% off security cameras from Ring, Blink, Arlo, and more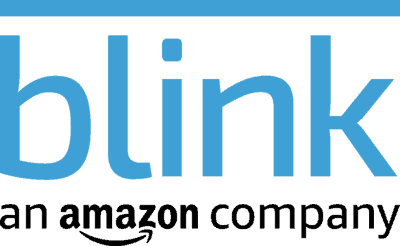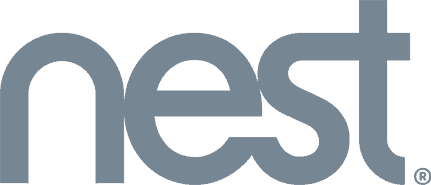 The day we've long been waiting for is here: Prime Day 2023 has begun! As such, we're here to provide you with the latest information about Prime Day deals, particularly for security cameras in this guide.
A huge draw of Prime Day is the multitude of deep discounts on home security products — particularly security cameras — from all the best brands. That includes everything from the Arlo Ultra battery-powered 4K camera to Nest's uber smart lineup of Nest Cams, and you don't want to miss it. So let's see what Amazon has in store for us this Prime Day.
By and large, the best security camera Prime Day savings you'll find right now are on Amazon-owned products. Those, you might be aware, include Ring's versatile cameras and systems, as well as Blink, a suite of affordable wire-free cams.
That said, other security camera brands are on sale, too, even Amazon's biggest rivals like Google Nest and Arlo. So here, let's take a look at all the Prime Day 2023 security camera deals.
Ring: Up to 60-percent off Ring security cameras and bundles that include video doorbells, security systems, or smart displays from the Echo family
Blink: Discounts of up to 60-percent on individual and multi-camera bundles
Google Nest: Up to $80 off Google Nest Cam with Floodlight and other Google Nest cameras and doorbells
Arlo: Up to 60-percent off select Arlo Essential and Arlo Pro variants, including multi-camera packs and video doorbells.
Lorex: Discounts of up to 20-percent on security camera systems.
Eufy: Up to $110 off eufy Wi-Fi cameras and security camera systems
Canary: Buy the Canary View indoor camera for as low as $49.99
Yi Home: Up to 20-percent off indoor and outdoor security camera models
As expected, Prime Day 2023 brought us hard-to-resist deals from some of the biggest security camera brands. Ring and Blink, of course, both took a leading role with discounts up to 60-percent, but brands like Arlo and Google Nest also offer significant savings.
Overall Pricing on Security Cameras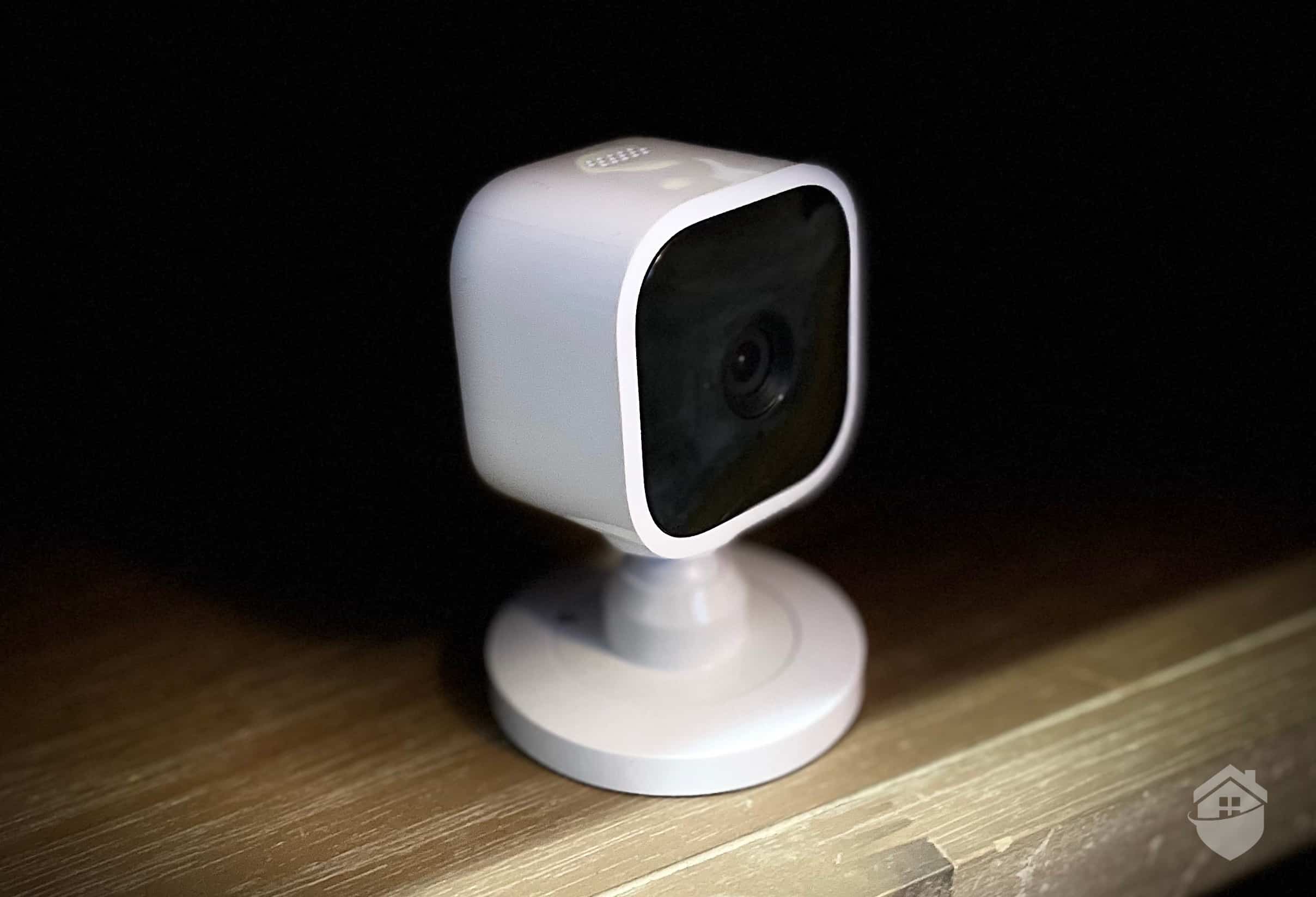 Blink Mini with StandWith so many choices in this market, we've found widely different prices for equipment and monthly monitoring depending on which camera or brand we are looking at. To help demystify some of these pricing variations, below is a breakdown of some of the more popular cameras out there.
| Camera | Features | Price |
| --- | --- | --- |
| Ring Stick Up Camera | Indoor, 1080p HD video, battery optional, two-way talk | $99.99 |
| Arlo Pro 4 Camera System | 2K video, wire-free, two-way talk, 160-degree viewing angle, object detection | Starting at $199.99 |
| Blink Outdoor Camera | Water resistant, wire-free, basic features; base station required | $99.99 |
| Wyze Cam v3 | Indoor, 1080p HD, plug-in, basic features | $29.99 |
| Google Nest Cam | 1080p with 4K sensor, facial recognition, instant alerts | $99.99 |
| Amcrest SmartHome 1080p Wi-Fi Outdoor Floodlight Camera | HD video, built-in siren, 2000lm floodlight, two-way audio | $169.99 |
| Swann Wi-Fi Series 1080p Security Camera | 1080p HD video, weatherproof, 2-way talk, face recognition | Starting at $74.49 |
| Lorex 2K Pan/Tilt Outdoor Wifi Security Camera | 360-degree coverage, color night vision, floodlights | $149.99 |
| Canary Pro 1080p Camera | Indoor, 1080p HD video, climate monitor | $169 |
| Reolink Argus 3 Pro | Person/vehicle detection, color night vision, solar powered, 2k resolution | $107.89 |
| Zmodo 1080p Indoor/Outdoor WiFi Camera | Indoor/outdoor, 1080p video, AI motion detection | $39.99 |
Final Thoughts: Security Cameras on Prime Day 2023
The Ring Floodlight CamWhether you're buying for yourself or a loved one, Prime Day 2023 presents a great opportunity to save big bucks on your security camera purchases. And with all the other big shopping events still months away from now, Prime Day is our best chance of getting the security we deserve for less than the usual price.
Have a look at the best home security deals and discounts for more information on home security bargains and sales.