Contact Us
Our Company
At SafeHome.org, we are committed to helping people protect themselves and their families, and live safer, more convenient lives. We do this by publishing fact-based research, guides, tools, and other helpful resources.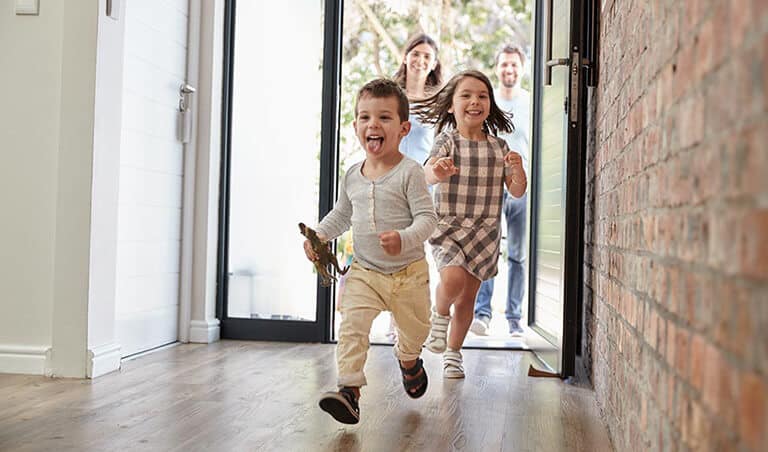 ---
Drop us a line
Fill out the form below and we will be in touch.
Address
12130 Millennium Drive, Ste 600, Los Angeles, CA 90094
We have been featured in: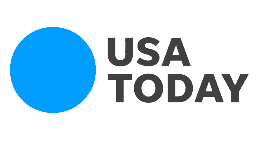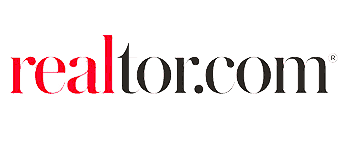 Our People
Our company is guided by Safety Experts and a dedicated editorial team. Combined, our team has over 250 years of experience in home and personal safety. Our experts spend countless hours poring over data, obsessing over the details, and finding new ways to communicate our research to the public.