We Are Here to Help!
Our readership is essential to our success. Therefore, we will attempt to answer your questions, comments, and concerns in a timely manner. While we often reply immediately, some responses may require more time than others. We value your feedback, and you can trust that our team is making every effort to address your input and insights as soon as possible. Thanks for contacting us!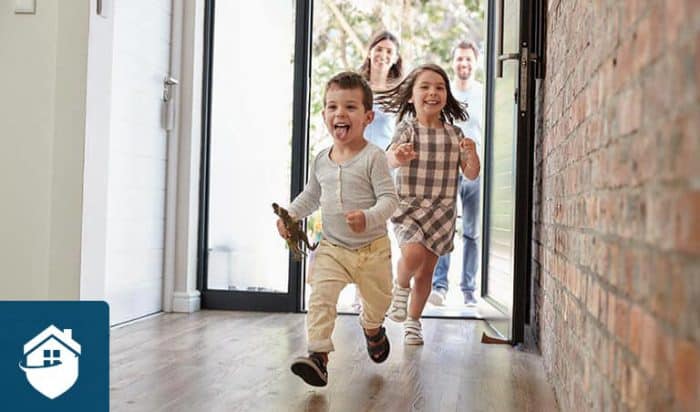 We'd love to hear from you!
We can be reached at info@safehome.org or by filling out the form below.
12130 Millennium Drive, Ste 600Los Angeles, CA90094
12130 Millennium Drive, Ste 600
Los Angeles , CA 90094