Your Trusted Authority on Home and Personal Security
Learning about home and personal safety doesn't have to be complicated. At SafeHome.org, we simplify the search for safety products by providing people with comprehensive comparisons and easy-to-read research on the latest technologies and tools available. With over 50 years of combined experience, our experts spend countless hours compiling safety data so that you can choose security solutions confidently and decisively.
Featured In


Easily Accessible Information
We always strive to streamline this safety information and share our findings honestly and objectively. Our commitment is to provide you with convenient and reasonable recommendations. Let us research and recommend a home or personal safety solution for you, so you can rest assured knowing your family can sleep safe and sound.
Learning about the latest security products and trends just got a whole lot easier.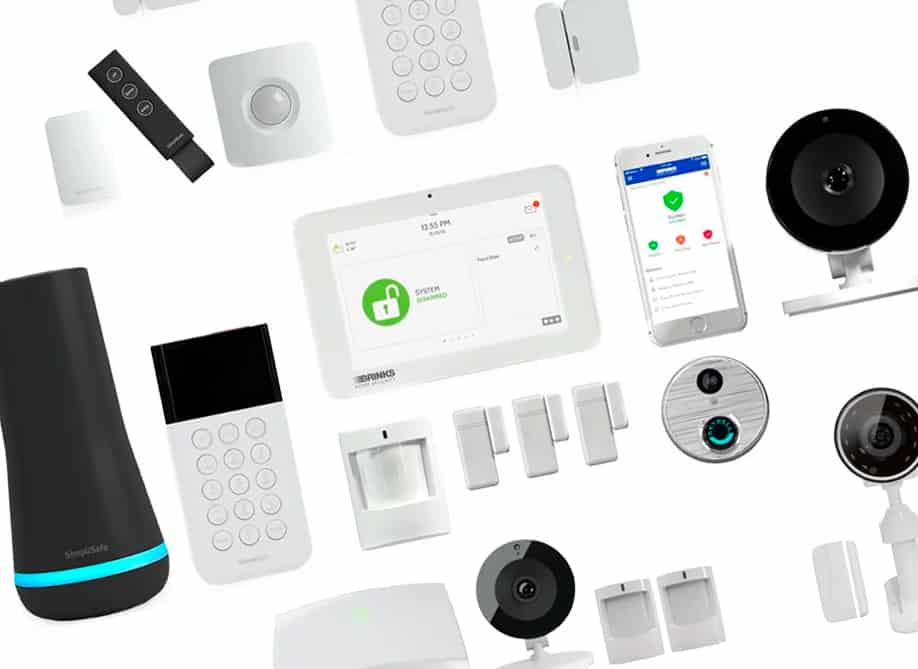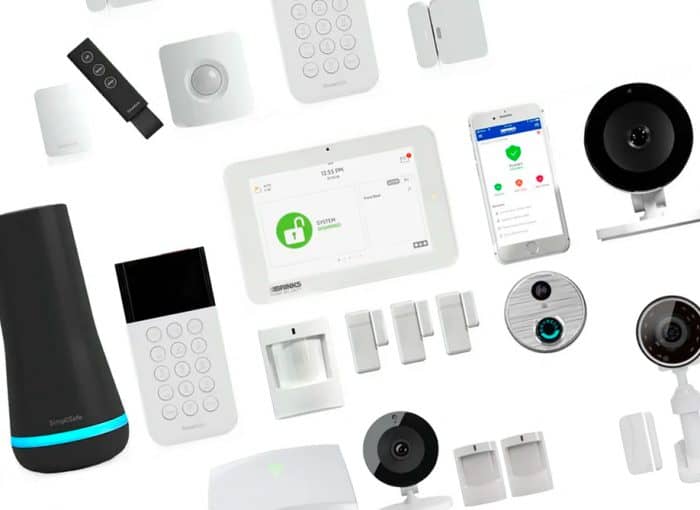 Our History
Our company launched in 2016 after both founders nearly fell victim to home burglaries. We felt vulnerable and defenseless, and we wanted our families to feel safe again. At that point, searching for home security systems online only yielded disorganized information from inexperienced enthusiasts. Of course, salespeople would stop at our doors to sell security systems, but their recommendations always seemed biased and misleading. We believed there was a better way to learn about home security trends, products, and services, so we set out to create it ourselves.
Equipped with detailed spreadsheets, product comparisons, and other insightful resources, we built a website focused on in-depth research and honest advice from security experts. We aimed to assist consumers in their search for a sensible security system for their homes, lifestyle, and budget. We utilized new technologies to originate innovative tools that make finding the right security and safety options simple. We even developed a proprietary scoring system called SecureScore™ and expanded SafeHome.org into other safety and security categories. Overall, our vision is to become the premier source for reliable and trustworthy advice on security and safety.
A Little About Me
Hi there! My name is Rob Gabriele, and I'm the in-house home security and safety expert for SafeHome.org.
I hold a Master's of Science degree, and I've been working in home security for a half decade now. I have over 5,000 hours of industry research, and I've written nearly 1,500 reviews and guides on home security.
My work has been cited by The Wall Street Journal, the Washington Post, The New York Times, and in other major publications. I've also appeared on local news stations to offer my expertise and recommendations on home security and personal safety. Needless to say, my boots-on-the-ground experience allows me to give trustworthy advice to help keep you and your family safe and secure.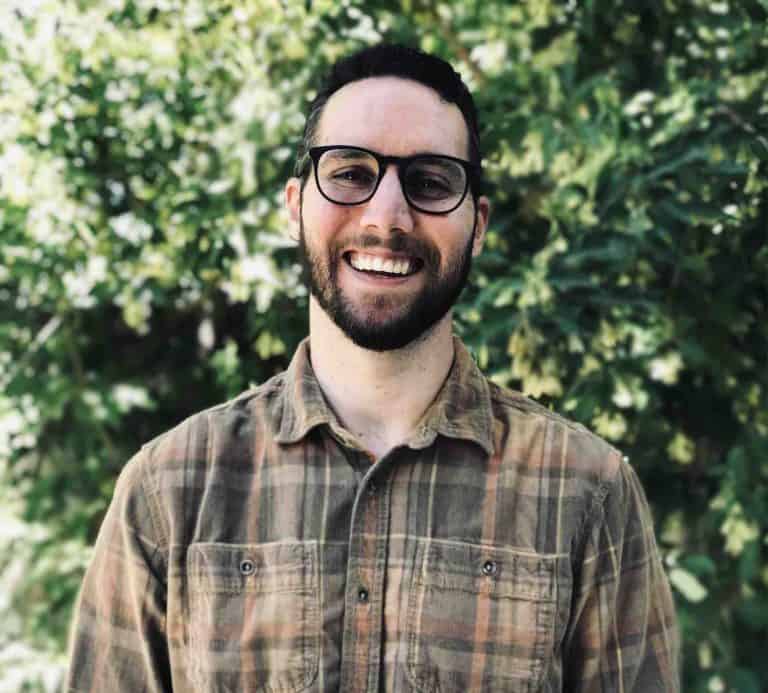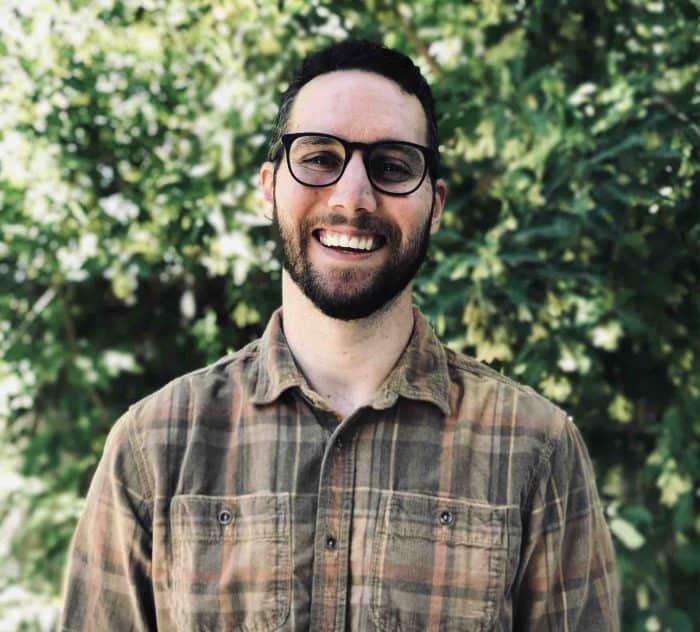 At SafeHome.org The Numbers Are on Your Side
10,000+
hours of research
50+
years of combined experience
Meet Our Team
Collectively, our team has 50+ years of experience in home security, making us one of the most qualified panel of security experts in the industry.
When you read our research and resources, you are reading the most trusted, up-to-date, and professional advice and recommendations available.
Common Questions
Q: Do You Only Cover Home Security?
No. We started by researching home security solutions, but over the years, we've expanded into other important safety topics. Our goal is to provide fact-based information to help keep people safe and secure in many aspects of life. Therefore, our safety experts also research and cover smart home automation, identity theft protection services, and medical alert systems for seniors.
Q: Who Creates Your Resources?
Our safety experts and editorial team put in the rigorous research to create our resources. Then, our Lead Editor fine-tunes and fact-checks the content to ensure every piece meets our strict editorial standards. It's a team effort from start to finish. This process gives us the checks and balances needed to remain a trusted voice on home and personal safety.
Q: Why Aren't There Any Advertisements?
You might have noticed that we don't have any distracting advertisements on our site. This design is a conscious choice on our part, as we want our company to be a safe place to explore options and learn from our experts. We don't try to sell you anything through annoying advertisements. We keep it clean and professional. However, we do keep the lights on by monetizing our site in other ways.
Q: Can I Really Trust You?
Yes, and we'll explain why. We handpick our safety experts for their experience and authority on home security, personal security, and home automation topics. Moreover, they have to adhere to our strictly-enforced editorial guidelines. We have built-in mechanisms to ensure transparency, accuracy, and objectivity. In other words, we run a tight ship so that you can trust what you are reading.
Q: How Much Experience Do Your Experts Have?
We understand that experience matters to you, as it should. Combined, our safety experts bring 50+ years of experience in law enforcement and security to the table. Our team possesses over 10,000+ hours of rigorous research on safety topics, and we've tested and reviewed hundreds of products and services. It's safe to say that we are more experienced than any other resource on safety and security.
Q: Do You Work for the Companies You Research?
Absolutely not. We don't work for any of the companies mentioned on our site. This arrangement would undermine our mission to provide unbiased information and resources to our audience. We might earn an affiliate commission in some cases, but we are not beholden to any company, brand, product, or service to promote their offers. This approach means you always receive unbiased facts.
Q: How Do You Keep the Lights On?
We do not bombard readers with annoying advertisements. We also don't make or sell our own products or services. There are no fees to access our research, we don't have sponsored content, and we don't sell third-party products directly on our site. So, how do we keep the lights on? Well, as outlined in our earnings disclosure, we do earn an affiliate commission in some instances.
Q: How Does SecureScore™ Work?
Our SecureScore™ is our proprietary system that ranks safety options on a scale of 1 to 10. For instance, a product with a SecureScore™ of 9.5 is far superior to a product with a SecureScore™ of 6 or 7. In assigning a SecureScore™, our experts take into account customer service, value, equipment, features, tech, and ease of use. Our SecureScore™ is the most accurate and objective way to rank an option, and it allows readers to see how a particular option will perform at a glance.
Q: What Topics Do You Cover?
We only research and cover topics related to home and personal safety. This coverage also includes home automation options, as these systems often interconnect with home security systems. We also conduct research and create rich resources on identity theft protection services and medical alert systems for seniors. A tight focus on safety allows us to offer the most value for readers.
Q: Why Do You Do What You Do?
Great question! We simply want people to feel more safe and secure in their everyday lives. With so many stressors in life, it's nice to have peace of mind with the things you can control. These things include installing home security, recovering your identity if it's stolen, keeping an aging parent safe with an alert system, and more. Our goal is to remain the most trustworthy resource for learning your safety and security options.
Q: How Big Is Your Team?
Our team roles include safety advisors, home security specialists, medical alert specialists, identity theft specialists, engineers, community managers, and a lead editor (that's Andy… he's a good guy). Our team is tightly-knit and loves to collaborate to help keep folks safe and sound. You can read more about our team here.
Q: Can I Cancel My Security Service Through You?
Unfortunately, we cannot cancel your security service. We only research and present your options. We're not the provider of your service. If you want to cancel your service, you will have to contact your security company. They should be able to cancel your service and provide assistance with whatever you need. Search online for your provider's name and call their customer service number for more information.
Q: How Can I Get in Touch?
If you want to get in touch with us, just fill out the form on this page, and we'll respond as soon as possible. Alternatively, you can mail us a letter at this address:
12130 Millennium Drive, Ste 600
Los Angeles, CA 90094.
Our readers are our #1 priority, so we look forward to hearing from you and receiving your feedback.
Q: How Can I Support Your Company?
If you think kudos are in order, we certainly won't argue! However, we don't accept donations, gifts, or payments. The best reward we can get is an appreciative or thoughtful comment regarding our content. If you are feeling extra kind, please share our research and resources with people you know and through social media outlets, such as Facebook and Twitter.
We'd Love to Hear From You
12130 Millennium Drive, Ste 600
Los Angeles , CA 90094