Derek Prall is a journalist, editor, and author living in Atlanta, Georgia. Over the past decade, he's written everything from profiles of mayors to interviews with Bigfoot hunters – but tech has been his lifelong passion.
Researching and contributing to SafeHome.org, Derek takes his journalistic curiosity and applies it to one of his favorite hobbies – tinkering with new home security technologies. He's always been the friend people go to when they're wondering which new laptop to buy or which security system to invest in. Now, writing for SafeHome.org, he's able to help people on a much larger scale. Today Derek delivers comprehensive reviews in easy-to-understand language so that people can find a security solution that makes sense for them.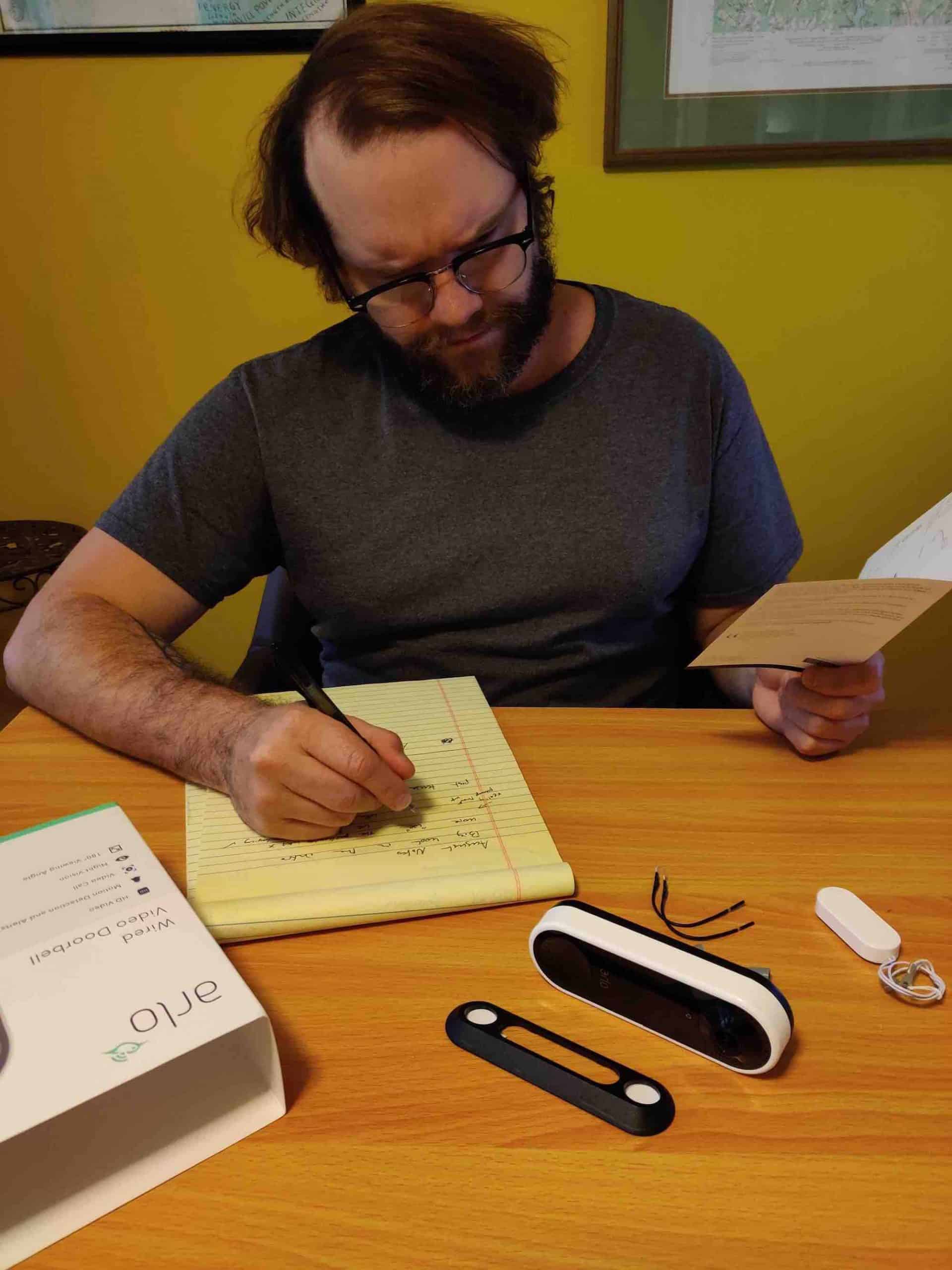 Born in Atlanta, Derek hopped north one state to attend Furman University where he received degrees in both English and Communication studies. Soon after graduation, he made a bigger move — this time to New York City to strike it big as a novelist. Things don't always go as planned, so before long Derek took a train across the Hudson where he began honing his craft as an editorial assistant and general assignment reporter at a daily newspaper. After growing tired of the brutal New Jersey winters, though, he moved back home where he continued to write for a variety of trade publications and civic journalism sites.
When he's not writing for SafeHome.org, Derek enjoys spending time with his wife and their two crazy cats. He's a Brazilian Jiu-Jitsu blue belt, loves watching Jeopardy, and he enjoys a dram of nice whiskey from time to time.