Derek Prall is a VPN Expert and author living in Atlanta, Georgia. As a lifelong tech enthusiast, Derek taught himself how to code early on, and he eventually learned the tactics of hackers and how to thwart their attacks. Throughout his career in cybersecurity, Derek has spent more than 1,000 hours researching ways to stay safe in the digital world. Today, Derek writes in-depth VPN guides and reviews to help folks find a service that makes sense for their budget and security needs.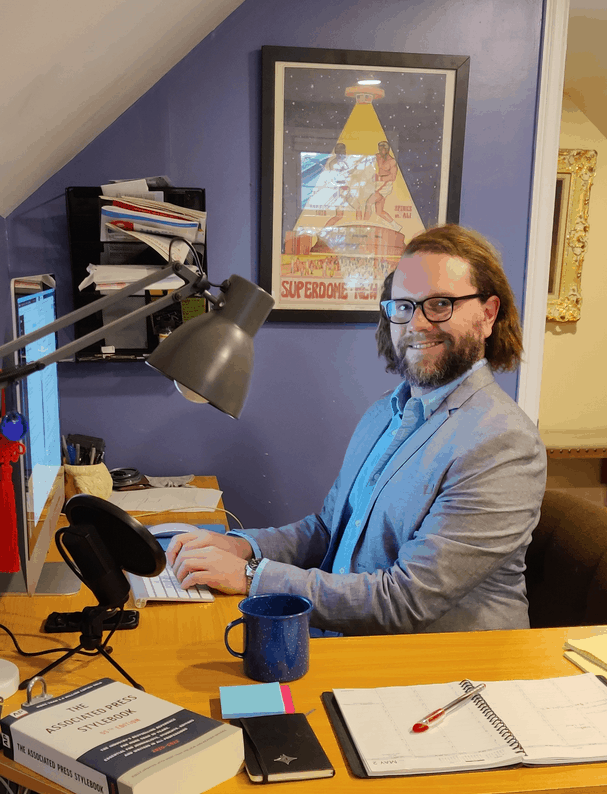 Born in Atlanta, Derek hopped north to attend Furman University where he received degrees in both English and Communication studies. Soon after graduation, he made a bigger move — this time to New York City to strike it big as a novelist. Things don't always go as planned, so before long Derek shifted his focus and began researching and writing almost exclusively in the tech space. And over the next decade, Derek would carve out quite a name for himself as a trusted voice in cybersecurity, and specifically VPNs.
When he's not writing for SafeHome.org, Derek enjoys spending time with his wife and their two crazy cats. He's a Brazilian Jiu-Jitsu blue belt, loves watching "Jeopardy!," and enjoys a dram of nice whiskey from time to time.
Articles Written by Derek: