The fact is, every responsible parent is concerned about their children's safety. At the same time, it is important for kids to socialize at a young age and be able to have a certain level of freedom to grow and develop independence. It's all about finding a healthy balance, which can be tough.
While ideal, constantly keeping your eyes peeled on your kids may not always be plausible. The good news is, you can implement some basic safety rules for your children to abide by. This will help them become more aware of how they can protect themselves when you are not around.
Spotlight: Industry Expert Insight
Before delving into safety rules and different scenarios, let's take a look at what industry experts have to say about child safety: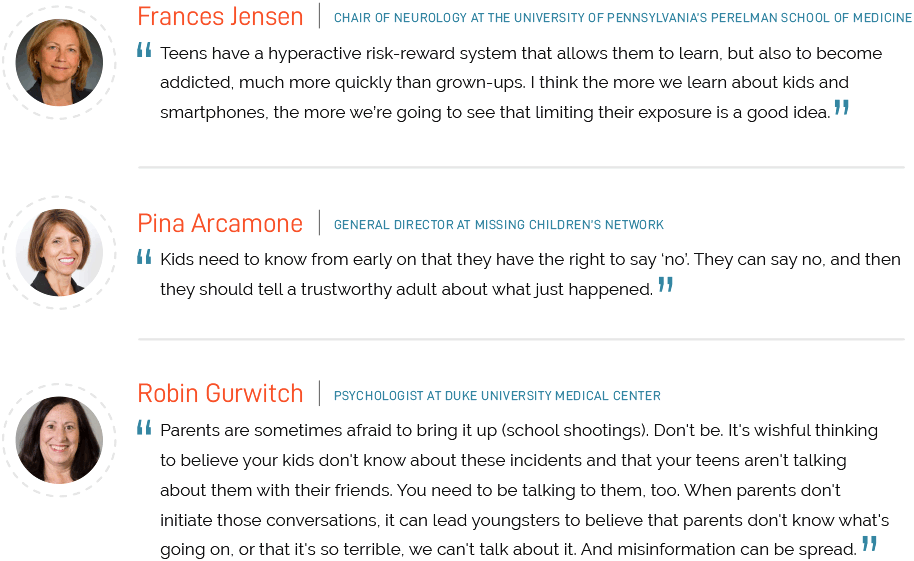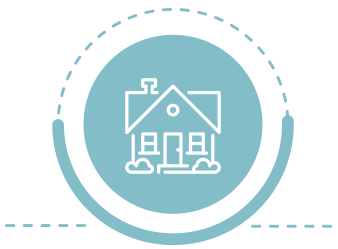 Safety at Home
Laying down some safety rules for your kids to follow can help protect them even when you're not there to watch over them. It can also teach them to develop their own safety instinct, one that they can take with them wherever they go and when they're ready to take on the world on their own. Here are some safety rules that will keep them out of harm's way.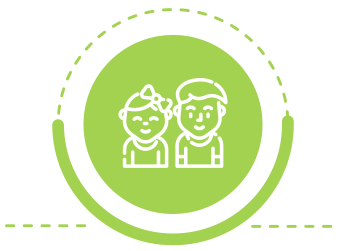 Safety at Play
Playing outside is one of the most memorable times from childhood. Children growing up in rural communities can explore nearby streams and fields, while city kids have playgrounds and local stores. Playtime is pivotal for kids to learn, develop friendships, and expand their horizons. At the same time, it can be stressful for the child and parent alike. However, there is no need to get too anxious with the following guidelines kept in mind for rural and urban areas.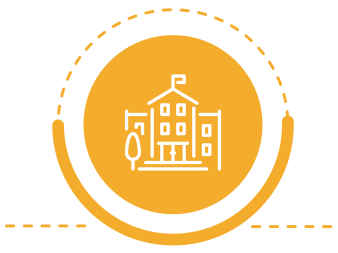 Safety at School
When your children are old enough to go to school, it will not be practical for you to keep your eyes on them at all times — no matter how much you want to be right next to them. At one point in their lives, they have to venture out without you. They will meet new people and experience new things in settings without you, such as in school. Here are a few safety rules to have your young ones become familiar with before they go off to school.
Final Thoughts & Additional Resources
With so many safety rules out there, it's critical to start teaching them as soon as your children are old enough to comprehend them. Some lessons can be taught as early as three years old. Keep communications open with your children and avoid reprimanding them for every little thing. This way, they will be more inclined to tell you everything and you can provide them guidance along the way.
Keep in mind that while this guide is in no way comprehensive, it is intended to provide starter ideas on safety rules to teach young children. By educating children early on, they will know how to protect themselves in different situations growing up. For optimal safety, we recommend reviewing other resources like the ones below to gain further knowledge about children's safety.