Put Your Expertise to Work.
Blaze a Trail in Home Security and Personal Safety.
Our experts are at the forefront of the safety and security industry. Whether it's researching security or home automation systems, creating helpful guides on ID theft protection, or innovating tools to help seniors live safer lives — it's all in a day's work for our team. Do you have expertise in home and personal safety? How about home automation? If so, check out our current openings.
Data Engineering
Los Angeles
Senior Data Engineer
Work with business and cross functional teams on full life-cycle of data...
QA
Los Angeles
QA Engineer - Contract
The QA Engineer will plan testing execution projects, create Test Plans, create...
The Lab
Los Angeles
Universal Sales Agent
In this role you will support our company's business development strategy...
Optimization
Los Angeles
Email Marketing Manager
We are looking for an experienced, data-driven, and energetic Email Marketing Manager...
Named best places to work for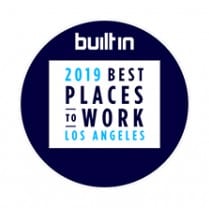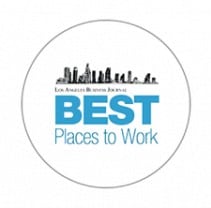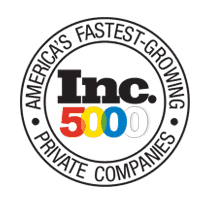 Featured in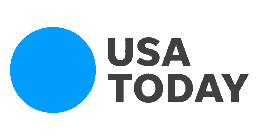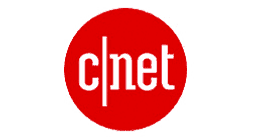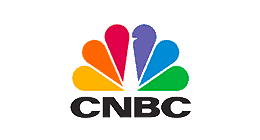 What our team members are saying

Rob Gabriele
"Working for SafeHome.org has been a welcome challenge. Every day I find new ways to push myself and sharpen my skills. And I get a deep sense of fulfillment knowing that my expertise is helping others remain safe and secure. If you're looking for a rewarding career, I couldn't recommend SafeHome.org enough. "

Andrew Garcia
"I truly love collaborating with the team here at SafeHome.org. I can say that everyone here is committed to one another's success, and it shows. But most importantly, I find it amazing knowing that my work directly helps people to protect their homes and families."

Thomas Eisenbeis
"SafeHome.org has really helped me hone my craft and knowledge of the home security and personal safety industries. The projects I work on are dynamic and always changing. The company definitely keeps me on my toes. And honestly, I love coming into work each day."
Every Position...
Comes with perks.
We care about our people, and we treat them right. Fostering a culture of positivity is what we're all about.
So here are just a few ways we keep our team members smiling.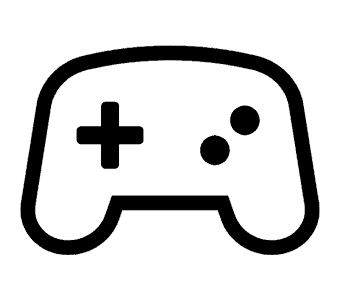 On-Campus
Gameroom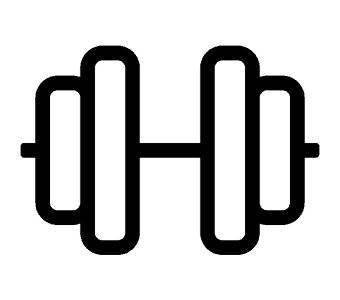 State-of-the-Art
Workout Facilities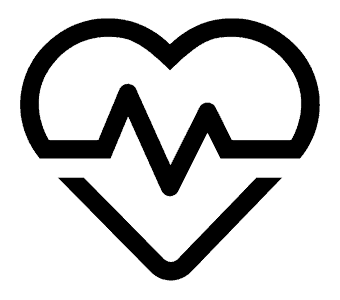 On-Campus
Fitness Classes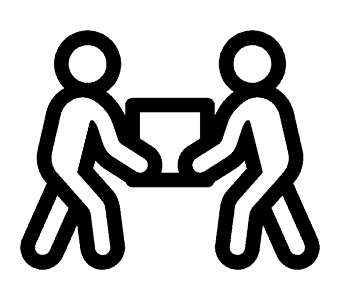 Collaborative
Work Environment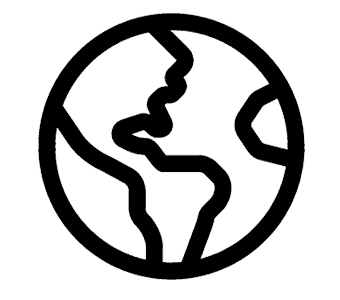 Offices Across
the Country