Rob Gabriele is a professional writer and editor living in the Reno/Tahoe area. As a former Producer at a USAToday network newspaper in New York, Rob's background lends well to writing and publishing unbiased reviews and comprehensive guides that empower people to stay safe and secure in a rapidly changing world. After leaving USAToday, Rob started a copywriting agency which led him to writing for 100+ clients across dozens of industries.
He has a passion for distilling complex tech information into easy-to-read and enjoyable content (there's no sense in learning if it's not fun!). You might even say that Rob "demystifies" home security technology so that millions of people can narrow their options and find the right fit. Today, his area of expertise is at the intersection of smart home automation and home protection.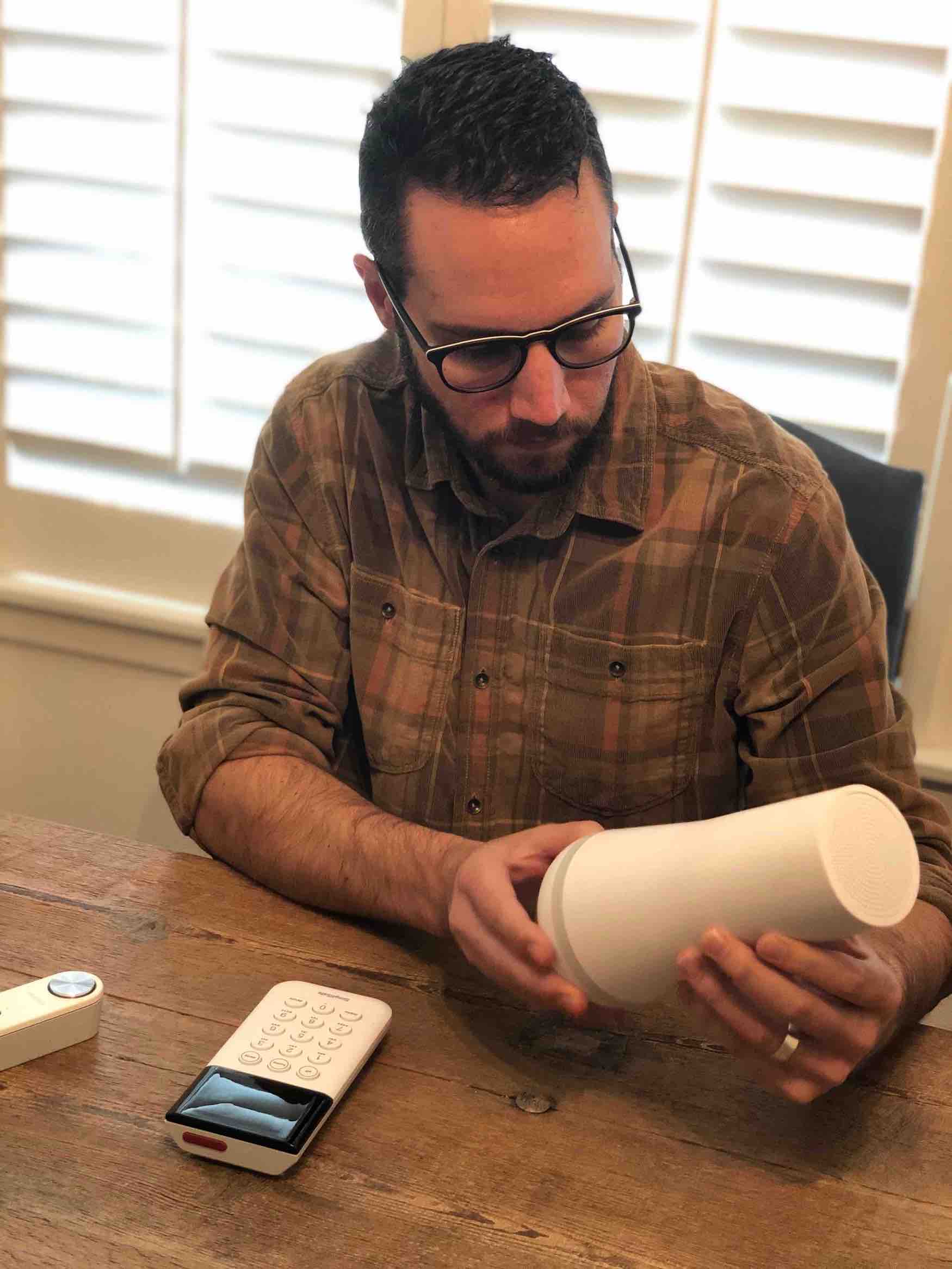 Rob has a BA in Mass Communication and a Masters Degree in Science with an emphasis on writing. He's lived a bi-coastal life for the past decade, with a three-year stint in NY, a couple years in the Northern Rockies of Montana, and even a year spent abroad in Central America where he volunteered at an orphanage and put the finishing touches on his first novel.
He recently settled down in the Reno/Tahoe area of Northern Nevada with his wife and daughter. When he's not crafting premier content in home security and personal safety, you'll find Rob reading, enjoying the great outdoors, or trying to master his air-drum solo of 'In the Air Tonight' by Phil Collins.
Articles Written by Rob: