Rob Gabriele is a top home security expert living in Indianapolis, Indiana. Previously at the USAToday network in New York, his background lends well to writing unbiased home security system reviews and other resources. He has over 5,000 hours of industry research, and he's written nearly 1,500 reviews and guides on home security. His work has been cited by the Washington Post, The Wall Street Journal, The New York Times, and elsewhere. He's also appeared on local news stations to offer his expertise and recommendations on home security and personal safety.
Rob has a passion for taking complex tech information and turning it into easy-to-read and enjoyable content (there's no sense in learning if it's not fun!). You might even say he "demystifies" home security technology so that millions of people can find the right solutions to protect themselves and their families.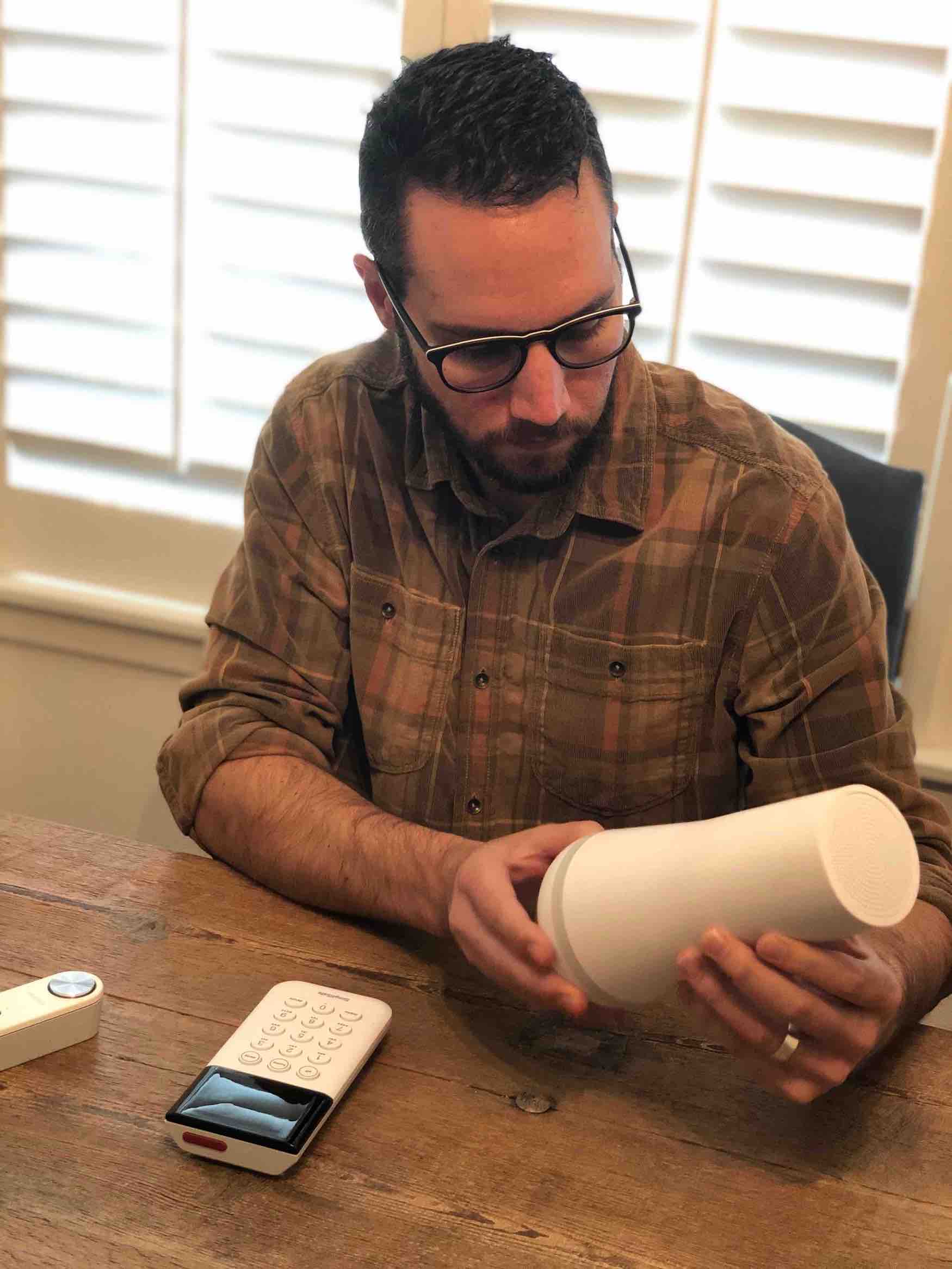 Rob has a BA in Mass Communication and a Master's of Science with an emphasis on writing. When he's not crafting premier content in home security and personal safety, you'll find Rob reading, writing novels, playing chess, and enjoying the great outdoors.
Trusted by Major Publications:
Rob Gabriele has been cited by several major publications for his expertise in home security. A selection of these publications and media outlets include:
In the News:
Rob was featured on WTHR 13 News to teach people how to spot hidden cameras in their hotel rooms or Airbnb rentals.
Articles Written by Rob: