Jaime Fraze is an experienced digital editor in the tech, business and food spaces, having produced content for clients ranging from Fortune 500 corporations to fledgling nonprofits for more than 15 years.
As a contributor to SafeHome.org, Jaime has parlayed her meticulous attention to detail and dedication to unbiased and accurate content into every review she writes. As a wife and mother of two, Jaime is also highly attuned to the need for seamless, high-quality home security and the vast technological advances the industry has made over the years. As a homeowner, she understands that the feeling of safety in your own home is priceless. She also understands that the process of obtaining that feeling of safety – whether it's buying a couple of cameras or investing in a full-fledged security system – can be confusing and overwhelming.
Jaime is constantly striving to ensure that every piece of content she produces has met SafeHome.org's rigorous standards, and that her readers come away with the power to make better, smarter decisions.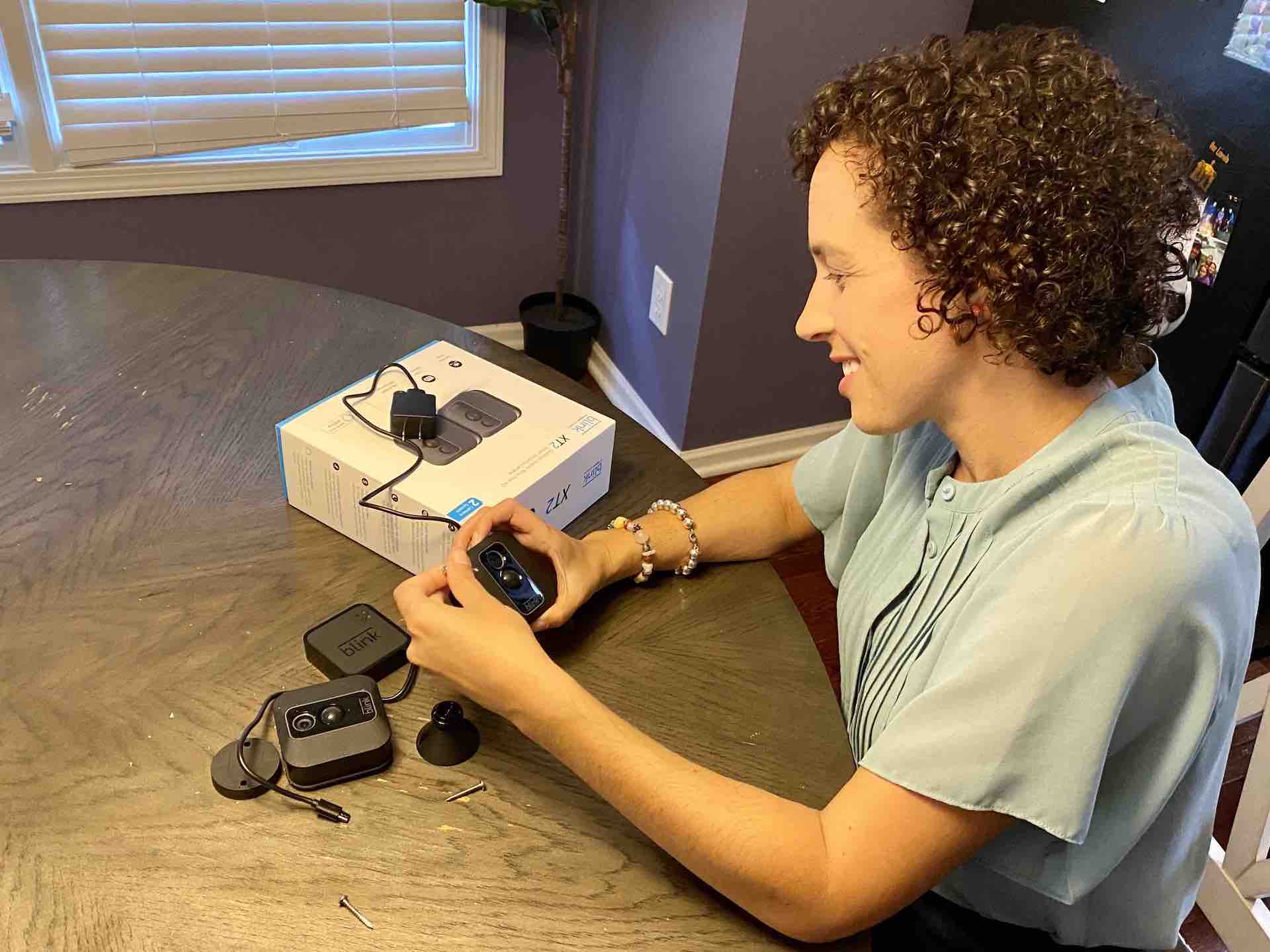 A native of Philadelphia, Jaime graduated from the University of Delaware with a degree in English concentrating in journalism. She began her career as a beat reporter for a small newspaper in rural North Carolina, covering education before pivoting to the copy desk. In the years that followed, Jaime went on to manage copy desks at three more newspapers around the country before pivoting once again to the world of public relations and digital marketing.
More recently, as content marketing editor for a boutique digital media agency in Atlanta, Jaime was instrumental in creating, managing and publishing engaging content for a wide range of audiences, while also co-managing client websites, blogs and workflows.
In her spare time, Jaime enjoys reading, yoga and searching for the best doughnuts in town.
Articles Written by Jaime: