Jenny Wisniewski is a medical alert system expert with a passion for connecting seniors with solutions to age safely in place. She knows how complex and confusing aging can be for seniors and their loved ones, so today she combines her lived and professional experience in elder care to help seniors navigate the challenges ahead.
Jenny has spent over two years and hundreds of hours researching topics of concern to both older adults and caregivers including safety and security. Her experience in the industry has also included regular social media and blog post writing in elder care consulting. She is passionate about helping families find the peace of mind that technology, such as medical safety devices, can provide. With this in mind, Jenny's research and writing on medical alert systems are widely read and trusted by seniors and caregivers across the country.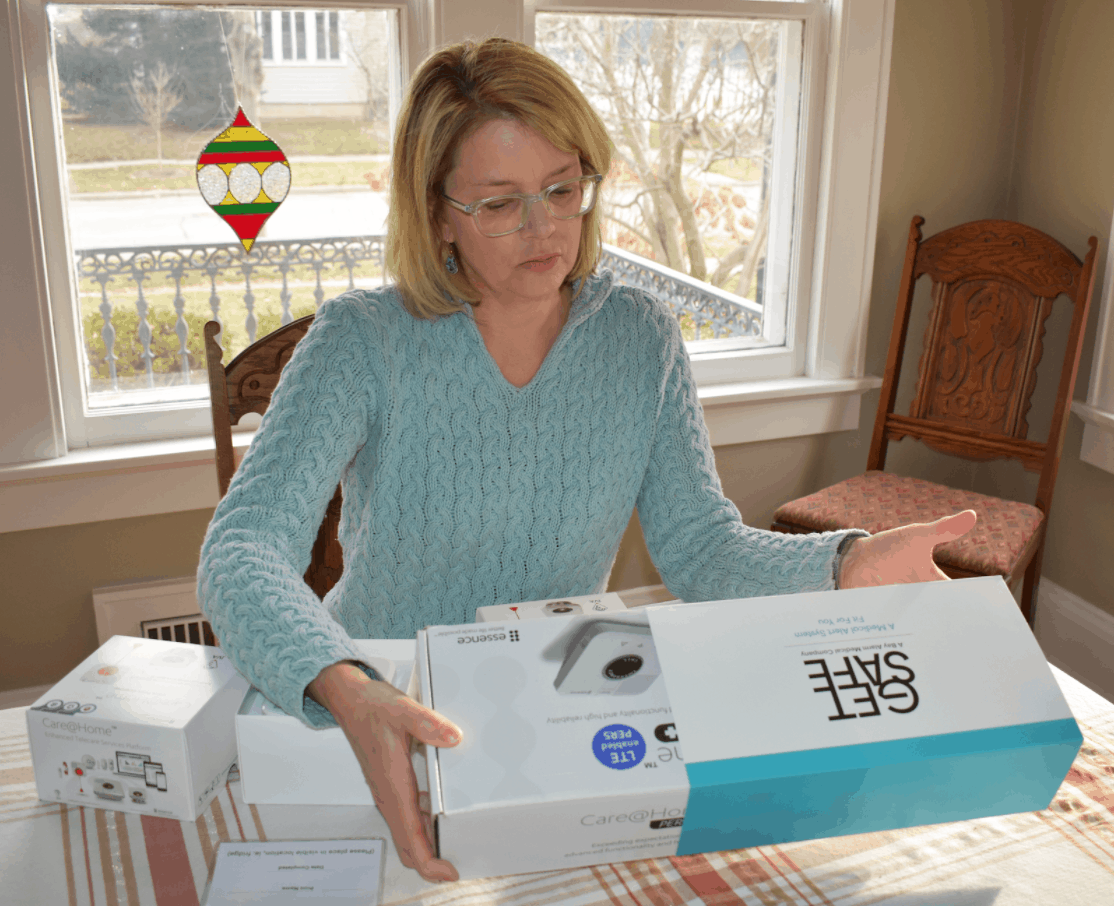 Although currently based in Milwaukee, Wisconsin, Jenny attended Miami University in Oxford, Ohio where she received a Bachelor of Arts in English/journalism and political science. Soon after, she studied for a teaching certificate and went on to teach high school English. Today, as a writer and medical alert system expert, Jenny feels as though she has returned to her roots.
When she's not helping seniors, Jenny spends her time practicing yoga, hiking with her dog, and searching for her next favorite book.
Articles Written by Jenny: