Our Favorite Brands found on Amazon
Up to 60% off on doorbells from Ring and other doorbell brands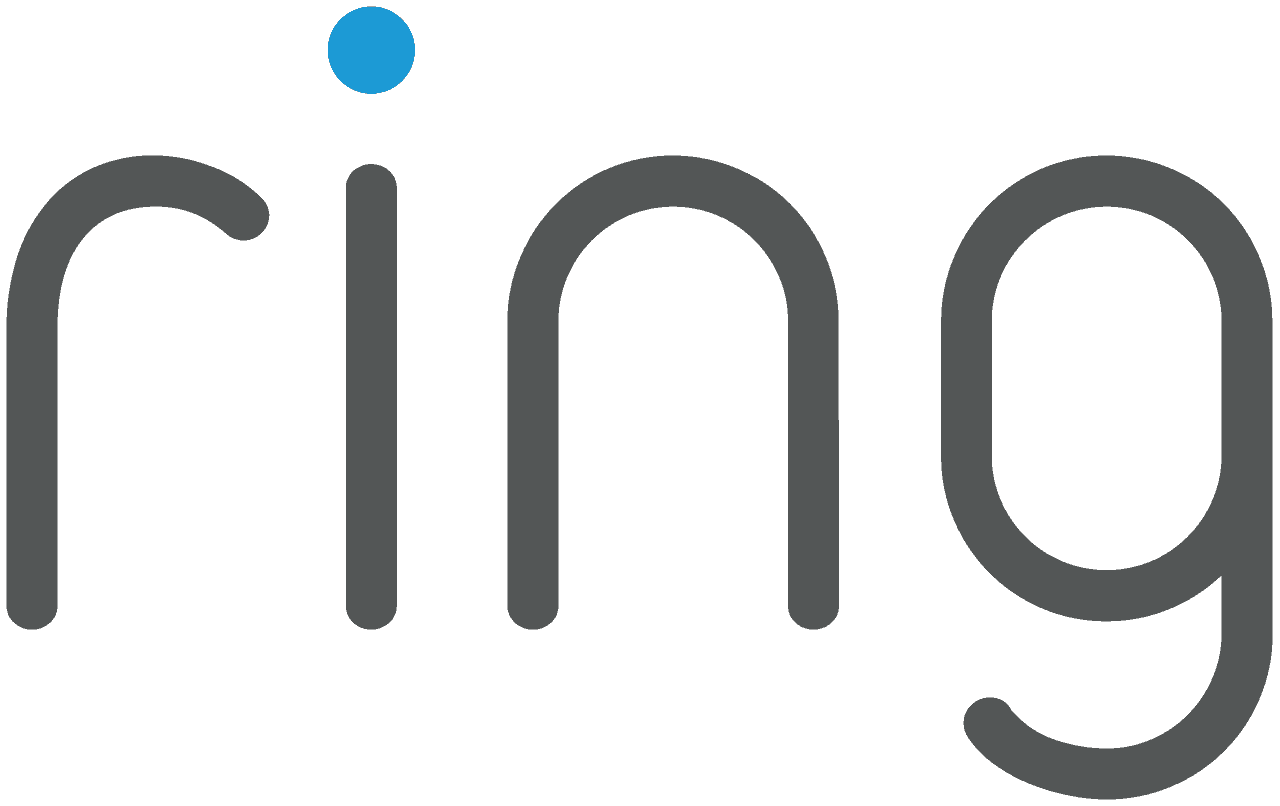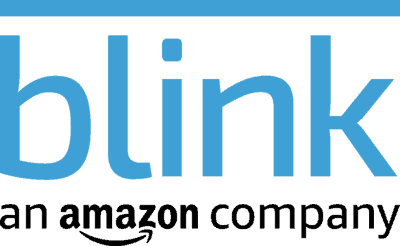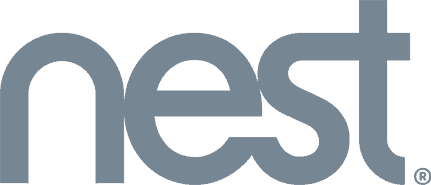 The rise of the smart doorbell1 is one of the biggest tech advancements of the last decade. Not only are these devices used by millions of homeowners around the world, they also happen to be among the most sought-after gadgets during Amazon's biggest shopping event of the year: Prime Day.
The two-day Prime Day 2023 sale (July 11 and 12) is in full swing, so if you're hunting for doorbell camera deals, now is your best chance to snag one. On this page, we'll show you around the best deals from the top video doorbell brands on Amazon. Don't miss out!
Prime Day 2023 Doorbell Camera Deals: Discounts Available Now
Among the first video doorbell brands that announced special offers are Ring and Blink, both of which are companies under the Bezos empire. Ring is, of course, one of the leading doorbell brands with several doorbells in its lineup. Blink, on the other hand, has one lone doorbell that is both affordable and reliable.
Outside of Ring and Blink, however, you'll also see significant markdowns, sometimes up to 60-percent. Without further ado, here are our favorite doorbell camera deals from Prime Day 2023.
| Brand | Deal | Discounted products |
| --- | --- | --- |
| Ring | Up to 45% off (price starts at $54.99) | Ring Video Doorbell, Video Doorbell Pro 2, and Battery Doorbell, Peephole Camera, Video Doorbell Wired, etc. |
| Ring | Up to 45% off bundles with Echo Show 5, Ring Alarm, or Ring security cameras | Ring Video Doorbell, Video Doorbell Wired, Video Doorbell Pro 2, and Battery Doorbell |
| Blink | 50% off (priced down to $29.99) | Blink Video Doorbell |
| Blink | Up to 58% off bundles with other Blink cameras | Blink Video Doorbell |
| Arlo | Up to 60% off | Arlo Essential Wired Doorbell |
| Arlo | Up to 50% off | Arlo Essential Wireless Doorbell |
| Google Nest | Up to 33% off | Nest Doorbell (wired), Nest Doorbell (battery) |
| Reolink | Up to 27% off | Reolink wired and PoE video doorbells |
| Lorex | Up to 17% off | Lorex 2K Wi-Fi video doorbell |
| Wyze | 20% off | Wyze Video Doorbell |
Ring, Blink, and Arlo have the best Prime Day video doorbell deals, and given how big the markdowns are, we'd recommend buying as early as possible. In the past, we've seen heavily-discounted products go out-of-stock, especially items that rarely go on sale like video doorbells.
It's also smart to make a video doorbell your first Prime Day purchase. Sales such as Prime Day trigger an uptick in package theft. If you order now, you'll likely have a video doorbell set up to protect your front door before your other orders arrive.
One other tip we can give you to save money is to look for bundles. Brands that have close ties with Amazon such as Ring and Blink often bundle their products with Amazon's smart displays. Smart displays such as the Echo Show 5 aren't just smart home luxuries, they can also improve your experience with your security equipment like video doorbells. With a Ring doorbell and Echo Show 5 pairing, for example, you can answer your door hands-free.
That's all we have for now. Before you go deal-hunting, though, equip yourself with knowledge about regular video doorbell pricing so that you know exactly how much you're saving. Keep reading below.
Pricing on Doorbell Cameras
Buying a doorbell camera, thankfully, is one of the smartest purchases you can make to help secure your home. Here's a quick breakdown of regular pricing for several doorbell cameras across the industry:
Doorbell Camera
Installation
Cost
Ring Video Doorbell Wired
Hardwired
$64.99
Ring Video Doorbell
Hardwired or Battery
$99.99
Ring Video Doorbell 3
Hardwired or Battery
$199.99
Ring Video Doorbell 4
Hardwired or Battery
$219.99
Ring Video Doorbell Pro
Hardwired Only
$169.99
Ring Video Doorbell Pro 2
Hardwired Only
$259.99
Ring Video Doorbell Elite
PoE Only
$349.99
Lorex 2K HDR Wired Doorbell Camera
Hardwired
$179.99
Lorex 1080p HD Wired Doorbell Camera
Hardwired
$129.99
Nest Doorbell (Battery)
Hardwired or Battery
$179.99
Hardwired
$149.99
Arlo Essential Wired Video Doorbell
Hardwired
$149.99
Arlo Essential Wireless Video Doorbell
Wireless (Battery)
$199.99
Of course, that's just a small sampling of video doorbells in the market today. We didn't even include video doorbells from security companies that don't offer products on Amazon, like ADT and Vivint, although those are pretty good, too.
For more information on how to pick the right doorbell camera to watch over your front door, read our review of the best video doorbells of 2023. Picking the right product for you is just as important as finding the best deals.
Recap
A video doorbell is a smart investment, and Prime Day is known for slashing the prices on these nifty devices. With Prime Day 2023 right on our doorsteps (no pun intended), start hunting for video doorbell deals, and if you find one you like, don't hesitate to check out!