Our Favorite Brands found on Amazon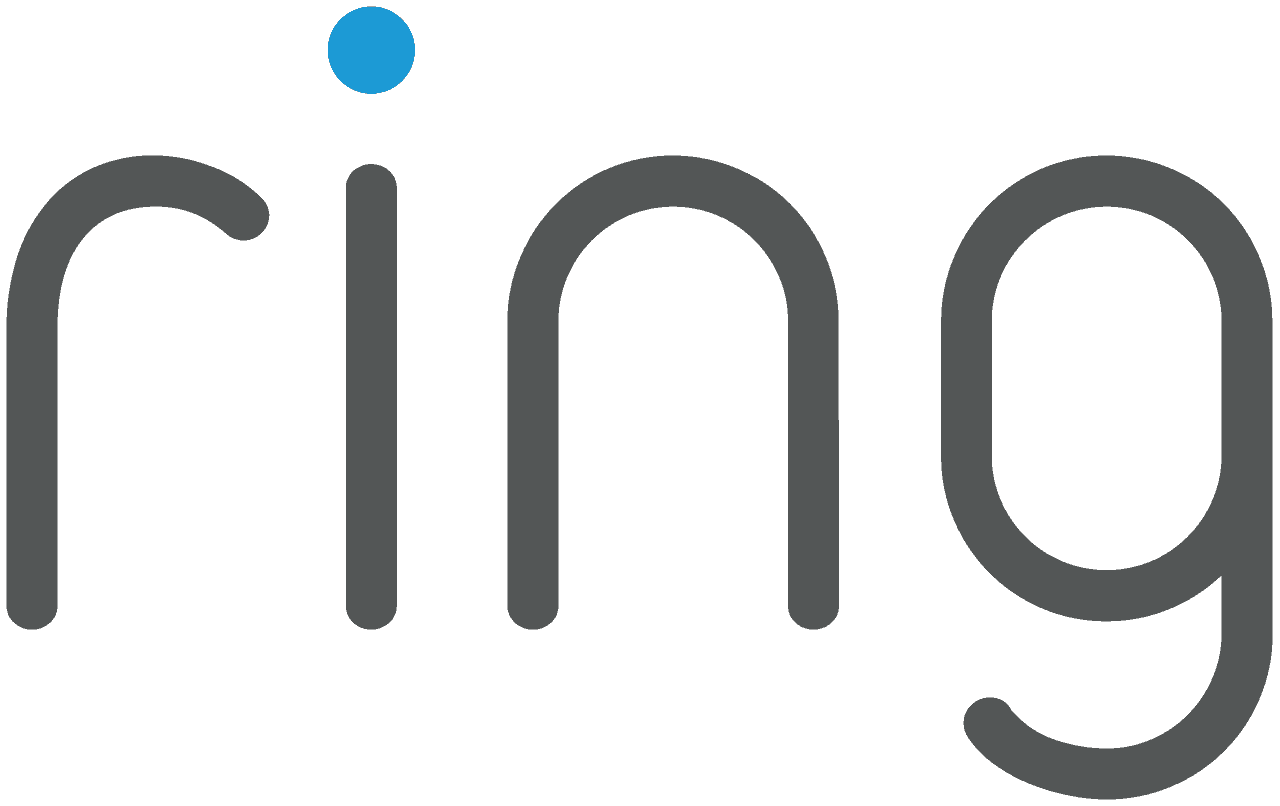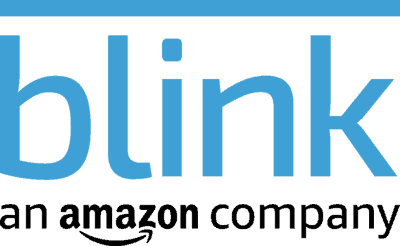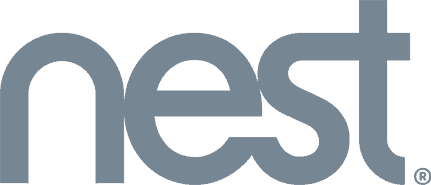 The rise of the smart doorbell1 is one of the biggest tech advancements of the last decade. Not only are these devices used by millions of homeowners around the world, they also happen to be among the most sought-after gadgets during Amazon's biggest shopping event of the year: Prime Day.
Normally, Prime Day comes once a year, but this year, Amazon decided to shake things up a bit and hold a second Prime Day event in October. The event, which is known as the Prime Day Early Access Sale (October 11 to 12), has started, and it has lots of similar deals to the mid-year Prime Day we've all come to love.
With that in mind, look out for at least a handful of deals on video doorbells, primarily from Ring, the undisputed leader in the space, but also from other quality brands like Lorex, Arlo, and Google Nest.
Prime Day October Deals for Video Doorbells
We all excitedly waited for the Amazon Early Access Sale, and since then, we've been scouring Amazon for the best video doorbell deals, and these were the ones we found.
| Video doorbell brands | Deals | Video doorbell models |
| --- | --- | --- |
| Ring | Up to 38% off individual doorbells | Ring Video Doorbell Wired, Video Doorbell (2020 release) |
| Ring | Pair a Ring doorbell with an Echo Show 5 to get up to 60% off | Ring Video Doorbell Wired, Video Doorbell (2020 release) |
| Blink | Get up to 32% off when you bundle the Blink Video Doorbell with other Blink cameras | Blink Video Doorbell |
| Arlo | Slash off up to 25% from the MSRP | Arlo Essential Video Doorbell (both Wired and Wireless) |
| Nest | $12 off the Google Nest Doorbell (Battery) | Google Nest Doorbell Battery |
| Lorex | Save $30 with the Lorex 2K Wi-Fi Doorbell Camera | Lorex 2K Wi-Fi Doorbell Camera |
These deals are, of course, just precursors of what's to come. We might see bigger discounts and more products go on sale tomorrow, so if you can hold off until then, you'll likely see better deals.
Doorbell Cameras: Past Prime Day Deals
Wondering how the Early Access Sale compares to previous Prime Days? Let's check out the doorbell camera deals from past Prime Days.
In July 2022, the first Prime Day of the year, Ring doorbells were up to 54 percent off when paired with an Echo Show 5, an Alexa-enabled smart display.
During the same event, the battery-powered Nest Doorbell's price was slashed to $116.99, reflecting savings of 35 percent.
Also in July 2022, Amazon shaved off an extra 30 percent from the price of the already affordable Blink Doorbell. That brought the doorbell's price down to $34.99.
Not to be outdone, both the wired and wireless Arlo Essential Video Doorbell were up to 25 percent off.
Other well-known brands, like Lorex and Wyze, offered discounts on their doorbells from 10 to 20 percent.
Besides those, there were plenty of doorbell deals to go around during the July Prime Day event. One thing that caught our attention was the number deals bundling video doorbells with smart displays, security cameras, and security systems.
With the smart home security market coming together through inter-brand integrations, there's going to be a lot more bundles in future Prime Days, including the upcoming October Prime Day sale. Check out our page on home security Prime Day October deals for more information on deals and discounts.
Pricing on Doorbell Cameras
Buying a doorbell camera, thankfully, is one of the smartest purchases you can make to help secure your home. Here's a quick breakdown of regular pricing for several doorbell cameras across the industry:
'
Doorbell Camera
Installation
Cost
Ring Video Doorbell Wired
Hardwired
$64.99
Ring Video Doorbell
Hardwired or Battery
$99.99
Ring Video Doorbell 3
Hardwired or Battery
$199.99
Ring Video Doorbell 4
Hardwired or Battery
$219.99
Ring Video Doorbell Pro
Hardwired Only
$169.99
Ring Video Doorbell Pro 2
Hardwired Only
$259.99
Ring Video Doorbell Elite
PoE Only
$349.99
Lorex 2K HDR Wired Doorbell Camera
Hardwired
$179.99
Lorex 1080p HD Wired Doorbell Camera
Hardwired
$129.99
Nest Doorbell (Battery)
Hardwired or Battery
$179.99
Hardwired
$149.99
Arlo Essential Wired Video Doorbell
Hardwired
$149.99
Arlo Essential Wireless Video Doorbell
Wireless (Battery)
$199.99
Of course, that's just a small sampling of video doorbells in the market today. We didn't even include video doorbells from security companies that don't offer products on Amazon, like ADT and Vivint, although those are pretty good, too.
For more information on how to pick the right doorbell camera to watch over your front door, read our review of the best video doorbells of 2023. Picking the right product for you is just as important as finding the best deals.
Recap
This isn't the first Prime Day to take place in October — in 2020, the pandemic offset Prime Day's schedule to October — but this is the first time we'll see two Prime Day events in a year.
Depending on how sales turn out, this could also be the last. There are lots of uncertainties surrounding the Prime Day Early Access Sale event. But if there's one thing we can be sure of, it's that it is a good chance to buy video doorbells at discounted prices.
If you want to bolster your home's security, especially for the upcoming holiday season, the Prime Day Early Access Sale presents a very good opportunity to save.