Ring Doorbell Camera Options
Compared to other doorbell cameras, we've always thought Ring products are the easiest to use. They provide crisp and clear 1080p HD video quality, except for the base model, which still offers a decent 720p HD image.3 You can also access and control the devices using Ring's mobile app.4 This accessibility means whether you're at home or work, or halfway across the world for that matter, you can open the app and see who's at your door. With two-way talk, you can communicate with them, too. Most of these features are standard as far as doorbell cams go, so let's see where Ring stands out as the better option.
Ring Video Doorbell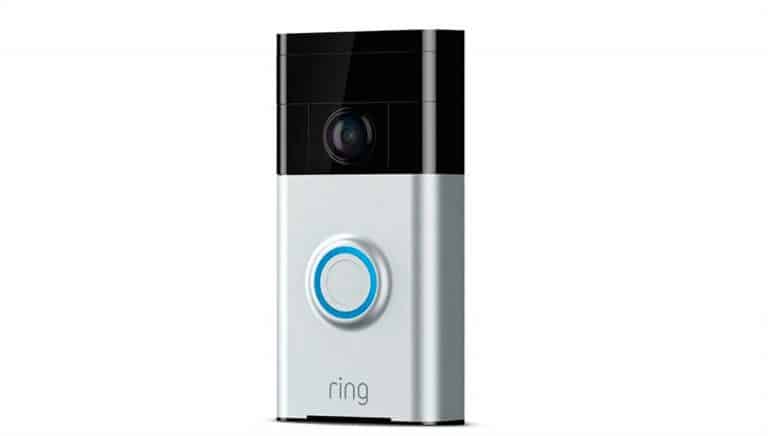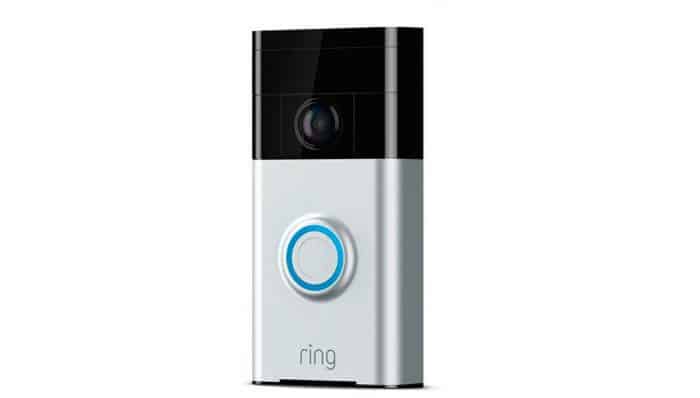 As Ring's flagship product, the Video Doorbell provides affordable entryway protection with installation in less than five minutes. It comes in wireless and hardwired options. Its standout features include adjustable motion zones, a rechargeable battery pack, instant notifications, and app-based controls. However, with 720p HD video resolution, don't expect to pick up every little detail. For the price, we do like this basic doorbell camera.
Did You Know? Ring recently announced their new Video Doorbell with Chime, priced at $109.99.
Ring Video Doorbell 2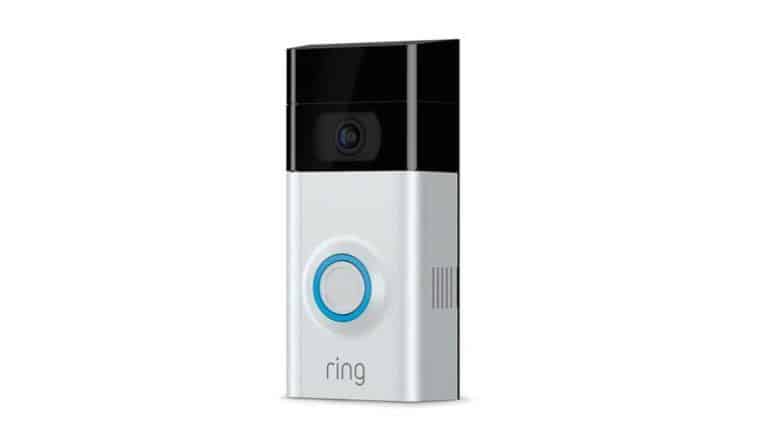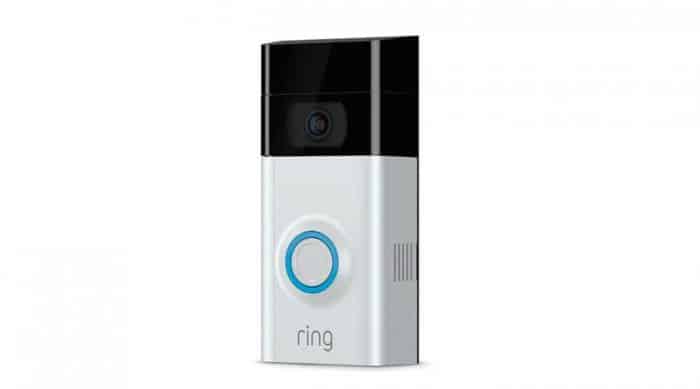 Ring bills this device as one of their most popular doorbell cameras. Here's why. For $70 more than the standard Video Doorbell, this option offers dramatically improved video quality at 1080p HD. Our experts periodically test this product, and the improved video quality makes a significant difference, especially at night. You still get adjustable motion zones, a rechargeable battery pack, and Ring's mobile app for on-the-go monitoring. Compared to other doorbell cams in this price range, we recommend Ring for its sleek design and ease of use.
Ring Video Doorbell 3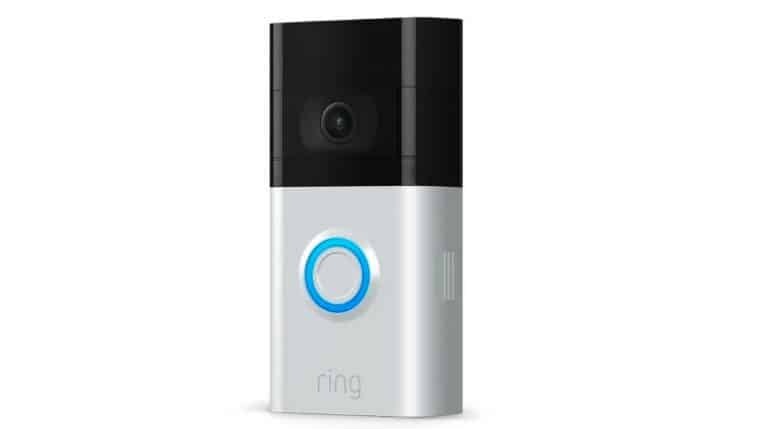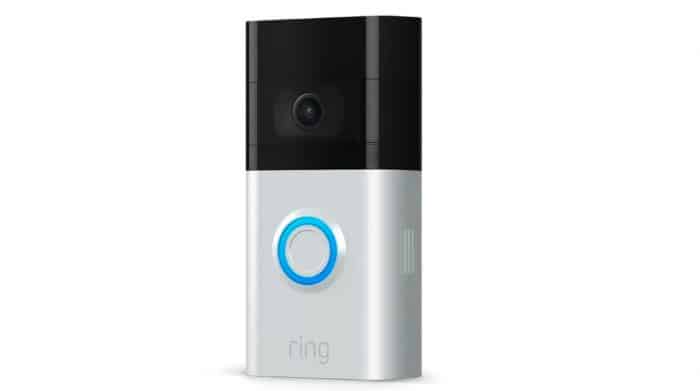 Ring has ushered in the newest generation of entryway protection with the Video Doorbell 3. This brand-new product includes all of the features in Ring's lower-tier models, plus better motion zones, covering 10 more feet of space at a range of 5 to 30 feet, opposed to 15 to 30 feet. It also comes equipped with customizable privacy zones. In other words, you'll enjoy more control over your camera lens and the video your doorbell camera captures. Although it's a bit pricier than the Doorbell 2, we think it's well worth it for the features.
Ring Video Doorbell 3 Plus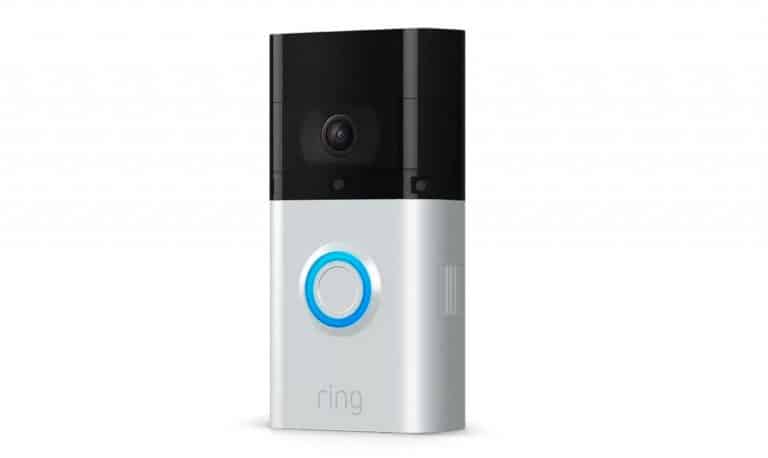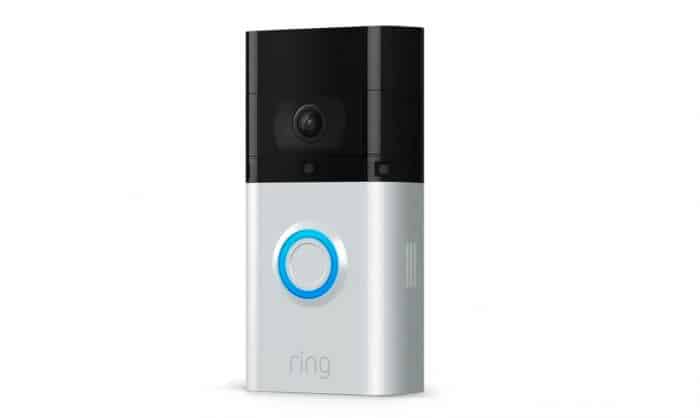 The big brother of the Ring Doorbell 3 (technically, it's the same size), this device is almost identical to its little sibling in every way. The only difference is the upgraded protection you get with a feature called "Pre-Event Video Capture with Pre-Roll."5 If any suspicious activity occurs, this device records the four seconds before it happens, in black and white, so that you have a better context and more evidence. We recommend Ring's new Plus model if you live in a high-trafficked or high-crime area.
Pro Tip: Ring's Video Doorbell 3 series fills a gap in the Ring lineup by offering improved features at an additional price point.
Ring Video Doorbell Pro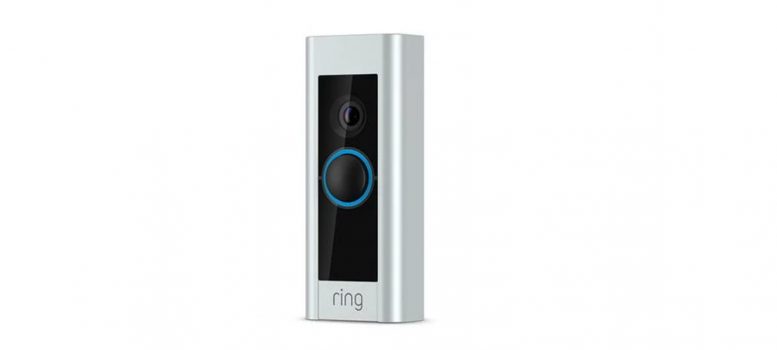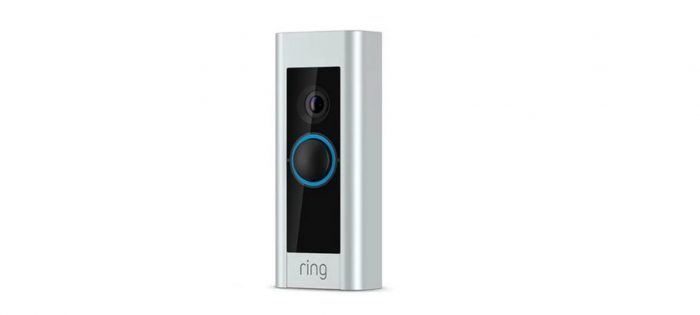 With an ultra-slim design, Ring's Video Doorbell Pro secures your entryway with a few advanced features. For instance, this camera provides pre-event video capture and 1080p HD image quality. Even though it requires hardwired installation, it only took us about 15 minutes to configure it. But at $249, it's not exactly cheap. So unless you want the streamlined look and pre-event video, one of Ring's lower-tier models will work just fine.
Ring Video Doorbell Elite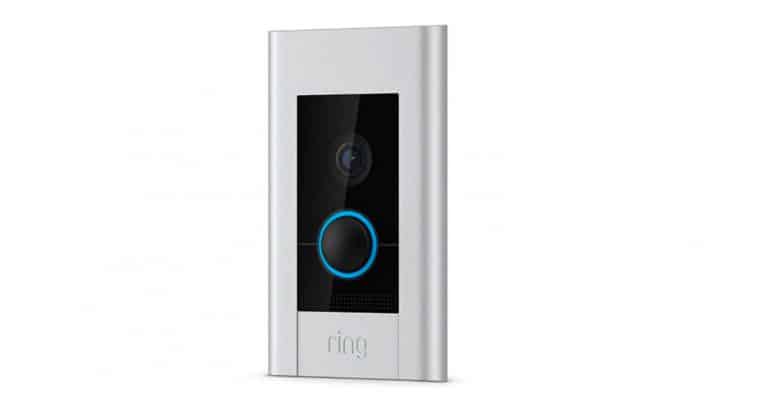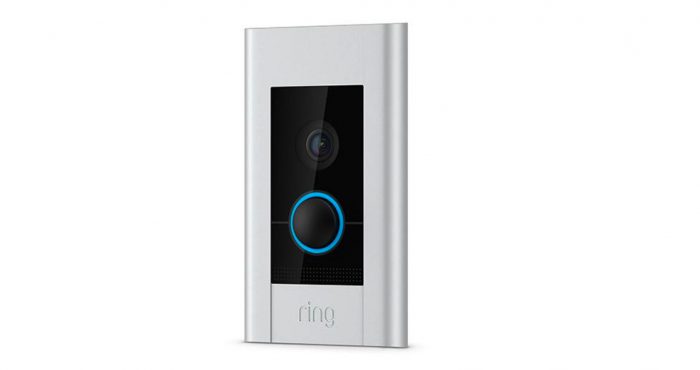 The Video Doorbell Elite is Ring's professional-grade doorbell camera. It offers a flush-mounted installation and a Power over Ethernet (PoE) connection.6 If you aren't familiar, PoE is the most robust and reliable way to power the device. PoE enables you to have your network connection, data, and power all flowing through one universal cable. This Elite cam includes all the high-end features of the Doorbell Pro, such as 1080p HD image resolution, pre-event video capture, and custom motion zones. However, it does require professional installation. If you can afford the $499 price tag, more (ethernet) power to you.
Ring Peephole Camera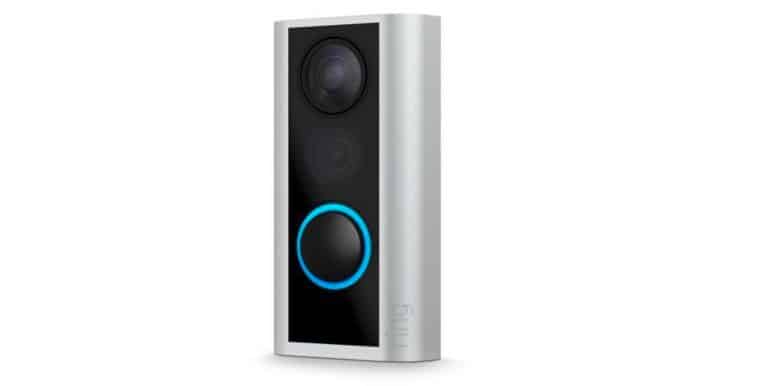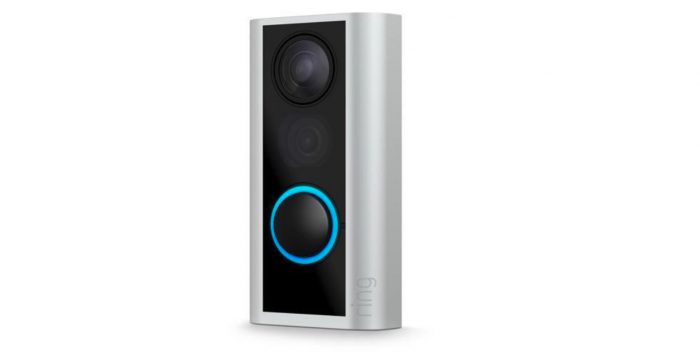 This device technically isn't a video doorbell camera, but it's close enough. Ring's Peephole Camera replaces the traditional peephole in apartments and condos. During testing, we found that it includes most of the same features as Ring's other devices, but it also comes with knock detection and customizable privacy zones. The customizable privacy zone is helpful, as you can program it to ignore your neighbor's door. Some landlords don't allow tenants to install doorbell cams, so we suppose the Peephole Cam is the next best thing.
Did You Know? In some jurisdictions, it's illegal to install a doorbell camera in apartment complexes or condos.
Ring's doorbell cameras aren't necessarily the most advanced options out there. But in our experience, they can secure an entryway with a handful of helpful features. It's also worth mentioning that Ring offers a one-year warranty on all of their equipment. And if you're a Protect Plus Plan member (see below), you're automatically upgraded to a lifetime warranty on all Ring devices, so long as your subscription is current. Finally, Ring will replace your doorbell camera for free if it's stolen, which ironically happens from time to time.
Knowing all that, Ring's doorbell camera just makes sense. Here are a few more quick stats on Ring Doorbells to decide if they're right for you:
Ring Doorbell Features
| Best For | Package Theft Protection |
| --- | --- |
| Difficulty Level | Easy |
| Video Resolution | Full HD |
| Price | $59.99+ |
| Days Tested | 100+ |
Now, let's talk costs on Ring Doorbell.