Getting to Know Protect America
Protect America has wireless home security plans with price match guarantees. They have some of the best home security deals for people with long-term security needs. You set up the equipment yourself and have it monitored with a three-year agreement. Monthly monitoring fees depend partly on how your security system connects to emergency operators; you can choose from a 4G cell network, landline and broadband. The price also depends on how many sensors you connect.
The Protect America security equipment fee is just $99 for the basic set-up. Beyond the basics, a control panel can monitor all sorts of Z-wave devices to help protect against intruders, guard against environmental threats and automate your home.
Protect America replaces or repairs equipment as needed, but customers do not own the security sets; your security set will need to be returned if monitoring is canceled.
This alarm company has been in business since 1992, and most Protect America security reviews are positive. Headquarters are in Austin, Texas.
The Lineup of Features and Tech
Protect America guarantees the lowest prices on , security features. Here are some top selling points.
Lowest Price Guarantee
Home security involves two main expenses: equipment and monitoring. Companies either charge for equipment outright or charge a bit for equipment use with each monthly monitoring bill. Protect America guarantees the lowest total price over 36 months. Customers must present a lower price within 15 days of signup to get a price match.
Simon XTi Control Panel
The Simon XTi control panel with touchscreen can monitor up to 40 devices for home security, environmental safety and home automation. This control panel from Interlogix is a standard for many wireless home security companies.
SMART Connect Mobile App
SMART Connect is Protect America's free mobile app. Depending on the features of your home security system, you can use this app to arm/disarm the alarm system, view live video, control door locks, adjust lighting and more.
Text Notifications
Staying connected to your home with text notifications can give extra peace of mind. With the Protect America mobile app, you can receive text messages if your entry sensors, smoke detectors or other safety equipment is triggered.
Home Automation
Modernizing a home is easy with the Protect America app and smart home devices. Use the app to preset and remotely control home features such as heat, air conditioning, lighting, window blinds and more.
Is it Easy to Use?
Protect America wireless security systems are do-it-yourself. Before shipping each unit is programmed for its home's unique needs, and customers can get set up in under an hour. No hammering or drilling is required; each item is either freestanding or can attach to the home with removable adhesive.
Protect America Review – Quick Stats
| Protect America Plans | Upfront Cost | Monthly Cost | Installation Type | Monitoring | More Details |
| --- | --- | --- | --- | --- | --- |
| Copper | $0 | $19.99 | DIY | Standard Monitoring | See More |
| Silver | $0 | $37.99 | DIY | Standard Monitoring + Added Equipment | See More |
| Platinum | $0 | $42.99 | DIY | Complete Protection | See More |
The Customer Service Experience
Protect America emergency calls are handled by three monitoring centers for redundancy. While emergency service is always provided, regular Protect America support for customers is available from 8 a.m. to 9 p.m. CT Monday through Friday, and from 9 a.m. to 7 p.m. on weekends.
Most customer complaints filed against Protect America at the Better Business Bureau website involve contract disputes. Customers are disappointed upon realizing that the security company has a 60-day cancellation notice requirement or else automatically renews contracts.
Stacking the Value
The three Protect America security equipment packages are called Copper, Silver, and Platinum. Each package includes a yard sign and window stickers to deter intrusions. For the control panel, you choose between the push-button Simon XT and the new touchscreen Simon XTi. Each set also includes a motion sensor and a different number of entry sensors (see below).  You might be able to substitute a few entry sensors with another security device. Protect America also has glass break sensors, panic buttons and video cameras.
$19.99/month Copper
3 Entry Sensors
$37.99/month Silver
9 Entry Sensors
$42.99/month Platinum
14 Entry Sensors
Contract
Read the fine print when signing any home security contract. Protect America security contracts are for three years to start. The Protect America cancellation policy requires you to notify the company in writing at least 60 days before the contract expires. Customers who give adequate notice can switch to month-to-month service, but otherwise, the long contract renews automatically. They do have a price match guarantee.
You can cancel a Protect America security contract within 30 days of starting. You'll still be charged the $19.95 account activation fee. Returning a Protect America security system involves shipping expenses only as they're now waiving the restocking fee.
The Goods
Protect America uses Simon control panels and proprietary equipment. The company can also monitor a variety of Z-Wave devices made by different brands. Here are organized lists of the equipment types they provide.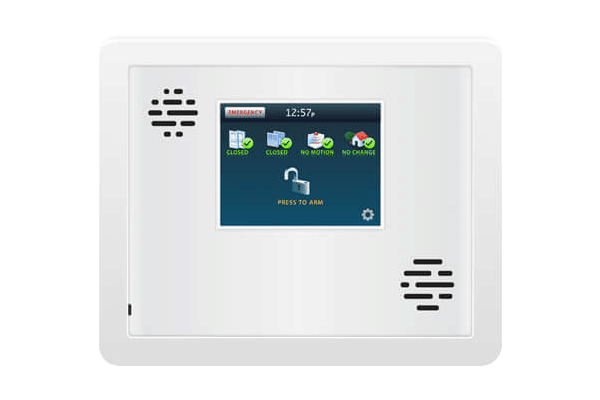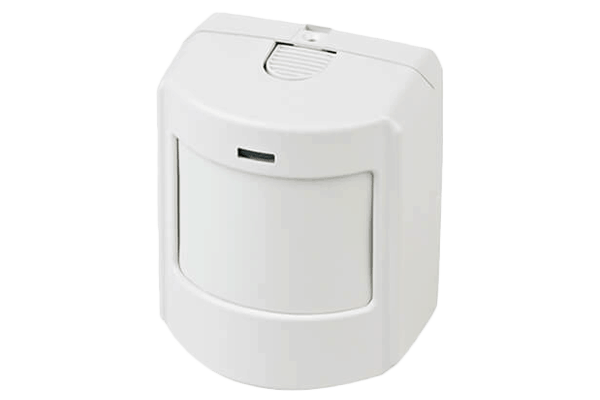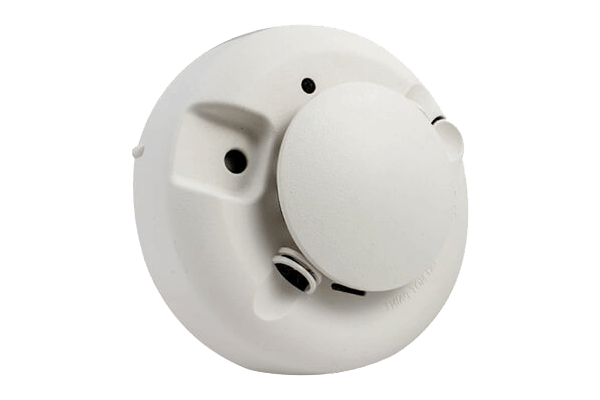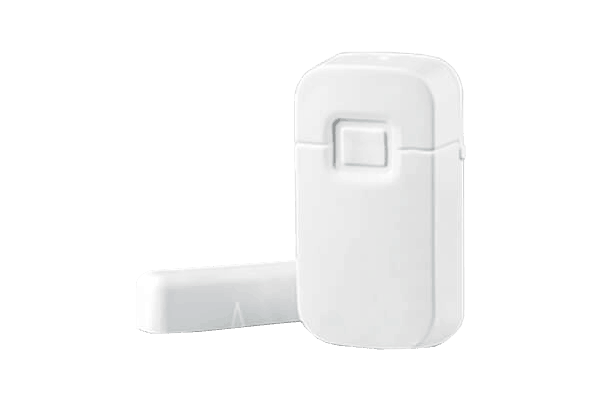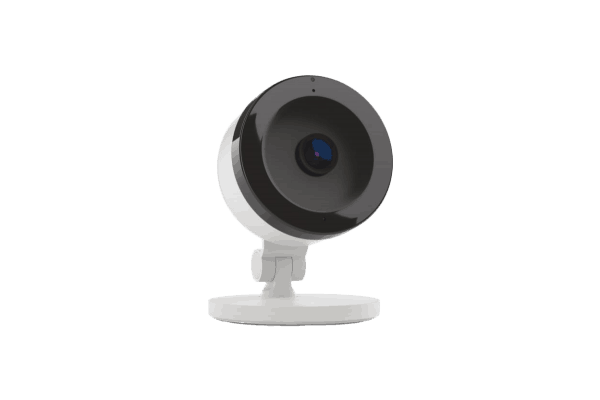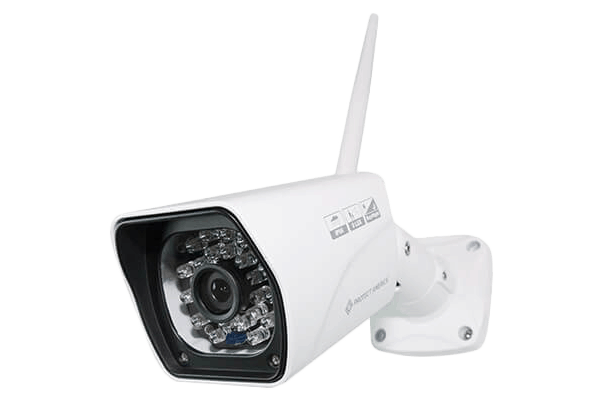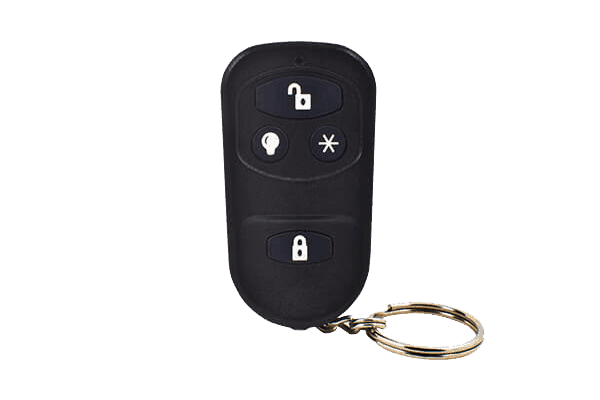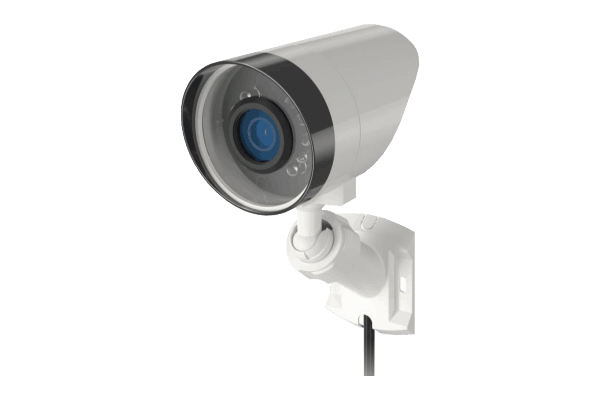 Controls
Simon XT Pushbutton Control Panel
Simon XTi Touchscreen Control Panel
Miniature Secondary Control Panel
Remote Alarm Control with Panic Button
Sensors
Door/Window Entry Sensors
Motion Detectors
Video Cameras
Garage Door Sensors
Glass Break Sensors
Carbon Monoxide Detectors
Smoke and Heat Sensors
Water Leak/Flood Sensors
Video Cameras and Home Automation
Wireless Indoor Cameras
Keypad Door Locks
Wireless Light Control
Z-Wave Appliance Modules
The Last Word
Protect America is a top choice for customers seeking long-term value on wireless home security. This company isn't as flexible as others when contract conflicts arise, but it's a good choice for people expecting to want home security for three years or longer. Because Protect America security equipment is wireless it's a good choice for renters and homeowners alike.