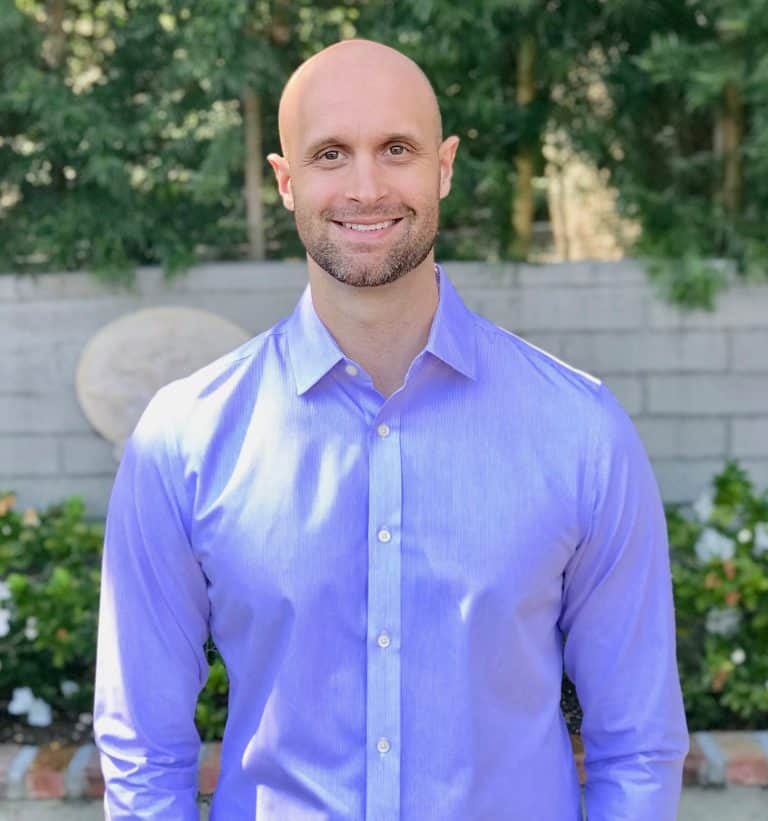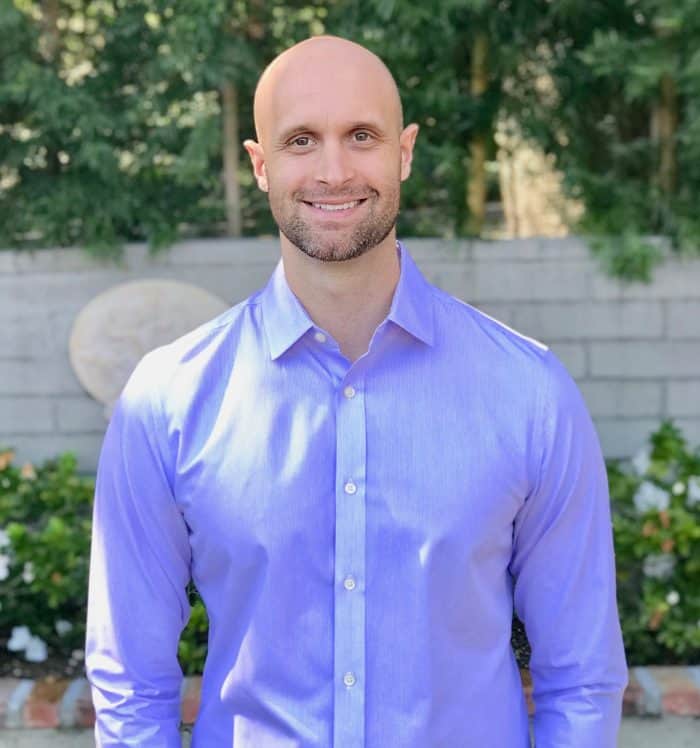 Travis Goodreau
Safety and Security Advisor
Travis is a retired Burglary Detective with 5,000+ burglary and theft cases throughout his career. He also served as an Arson Investigator, where he cracked the case of a serial arsonist. He directly arrested and prosecuted the would-be bomber of ABC-7 Studio in L.A. Travis is our lead Safety and Security Advisor, and we couldn't be happier.
Learn more about Travis here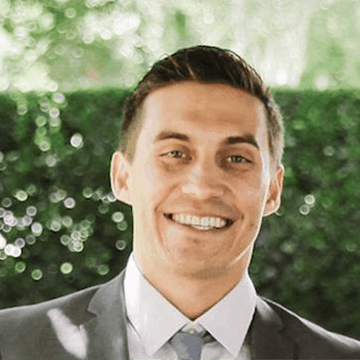 Andrew Garcia
Lead Security Editor
As Lead Security Editor, Andrew strategically guides the direction of SafeHome.org and the resources we publish. He holds a B.A. in Business and has 10+ years of experience in content development. Today, Andrew edits and publishes articles, guides, and other resources to meet our rigorous standards.
Learn more about Andrew here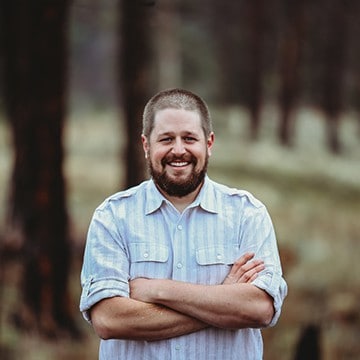 Thomas Eisenbeis
Lead Engineer
A master of his craft, Thomas brings more than a decade of web development experience to the SafeHome.org team. He enjoys developing custom solutions and working on unique projects, and his interest in home security and home automation systems is growing by the day. Thomas earned his B.A. in Communications from the University of Colorado.
Learn more about Thomas here