You can't always control what happens outside of your home. Fortunately, there are ways to minimize or eliminate in-home threats such as lead paint, mold, and radon. This guide covers simple, practical, and cost-effective ways to test for air and water quality, asbestos, and more. It also explains how to test your soil.
Table of Contents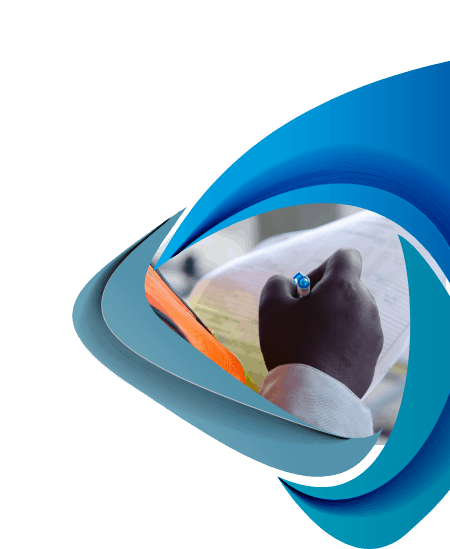 Asbestos Lead Paint

Radon

Air Quality

Water Quality

Testing Outside of Your Home: Pesticides and Lead in Your Soil
Our recommendation:
It's possible you qualify for free testing (like in
some areas of Washington state
). There may also be community events such as Soil Kitchens you can take advantage of. Go the free route if you can. Otherwise, if you want just a lead test or are testing for a few things, it's affordable to send samples to a lab. Extensive testing could cost a few hundred dollars (or more!) and might be unnecessary.
Many people test their soil for pesticides, lead, and other contaminants, especially if children and pets are in the picture. It's also smart to test if you plan renovations, a food garden, or a well.
First, learn about the history of your property and its surroundings. This helps identify which contaminants to focus on. The EPA has information on potential contamination sources and what to test for. For example:
Pesticides were common in many old apple orchards. The soil may be high in lead, arsenic, mercury, and chlordane.
If you live near heavy traffic, your soil may have elevated levels of lead, polycyclic aromatic hydrocarbons (PAHs), and zinc.
Houses built before 1978 may have higher levels of lead paint in the soil.
How to DIY: It's usually easier (and effective) to send soil in for lab testing. We address that more in the "Labs" section below. First, we want to emphasize that when testing for lead, be sure to select samples from areas you think could be contaminated, for example, at the base of your 1960s home or near a high-traffic roadway. Also, sample vulnerable areas such as the soil around a child's playset.
True DIY soil testing for contaminants can be costly unless your community has Soil Kitchens, soilSHOPs, Hanby soil kits, handheld XRFs (X-ray fluorescence), or other pieces of equipment. XRFs determine the chemistry of samples. Universities, extension offices, and social justice groups may have the equipment you need. If there's a program near you, get in touch and ask about testing.
Another idea is to fundraise to get equipment for community use or to pool resources among a group of friends. Rental rates are high but could make sense if you have enough people going in.
DIY colorimetry and spectrophotometry are possible. They're something to consider if you are scientifically inclined. Otherwise, they may get too complicated and overwhelming.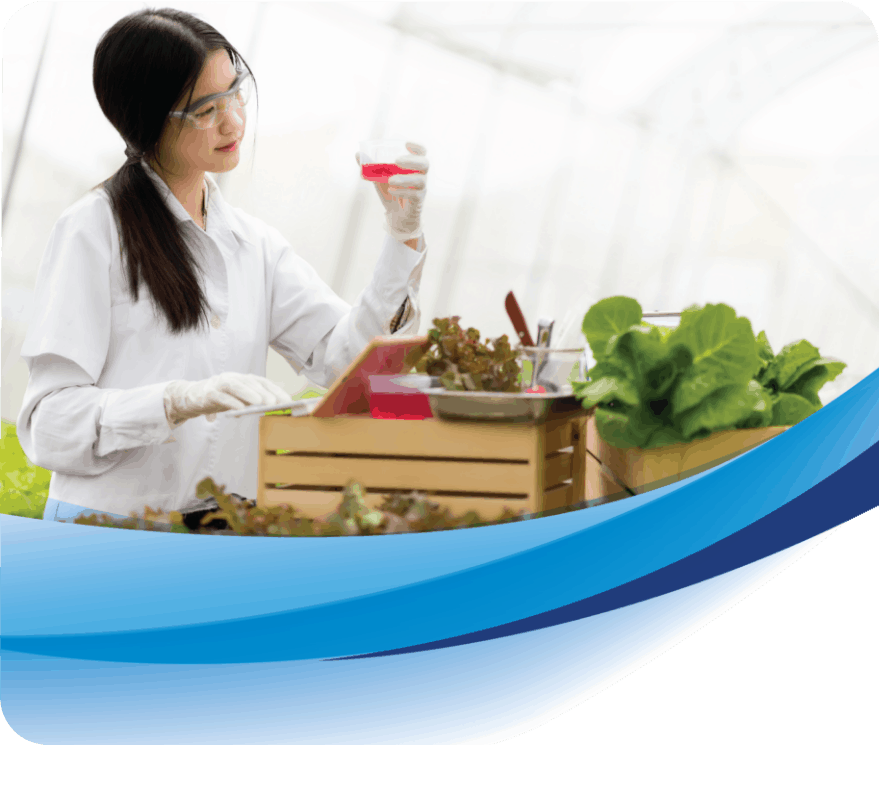 Hiring an Expert: Private companies can go to your house to conduct lead testing for soil, paint, and other sites inside your home.
Labs: Many labs in the United States test soil for a variety of contaminants. One option is to use the EPA's lead lab accreditation tool or contact a state extension office or land-grant university to find accredited labs.
For arsenic and lead, the Washington state Department of Ecology recommends that you search for a certified lab and use the department's guide to plan how many samples you want and from where. You then collect your samples, send them in for analysis, and evaluate the results. As always, follow directions well when collecting samples.
If you're testing only for lead (or requesting just a few tests), costs aren't too bad. You can get lead testing for less than $30 through a state university program or extension office. Look for labs using EPA method 3050 or 3051 or its equivalent.
Costs:
Free in some cases (for example, Washington state lets you check online if you qualify)
Free for lead (and maybe some other elements) through community events such as Soil Kitchens and soilSHOPs
$16 for a lead test (by the University of Minnesota Soil Testing Laboratory)15
$27 for a lead test at Penn State16
$30 to $50 for a la carte testing (one test such as for lead, pesticides, or E. coli)
About $70 to $200 for heavy metal testing (lab)17
About $700 to $1,800 on pH levels and soil testing for contaminants (lab) 17
About $5,000 if testing for pH, heavy metals, and contaminants, plus petroleum products, solvents, and soil shifting factors such as inconsistent moisture (lab) 17
In March 2021, it cost $625 a day, $2,500 a week, and $6,250 a month to rent the Olympus INNOV-X Delta Classic XRF analyzer in Illinois
Soil test kits may cost $800 to more than a thousand dollars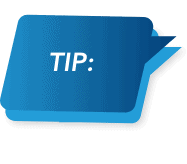 The
Lead Disclosure Rule
requires that lead soil hazards at properties built before 1978 be disclosed to renters and buyers.
Testing Your Home Inside and Outside
It's not always easy to know what to test for. Since any type of house can have radon issues, run radon tests every few years or get continuous monitoring. If you have well water, definitely conduct regular water quality tests. If you're on public water, testing may be necessary if residents keep getting sick. A similar principle applies with air quality levels.
Newer homes may not need asbestos or lead testing, but it's smart to learn about the history of the property and the surrounding area. Maybe an old house on the site was torn down 10 years ago and could pose a lead issue in the soil.
DIY tests offer a good starting point, but they can be confusing or misleading. Their accuracy depends largely on how well you follow their directions. Depending on the reasons for testing, you may prefer to call in experts.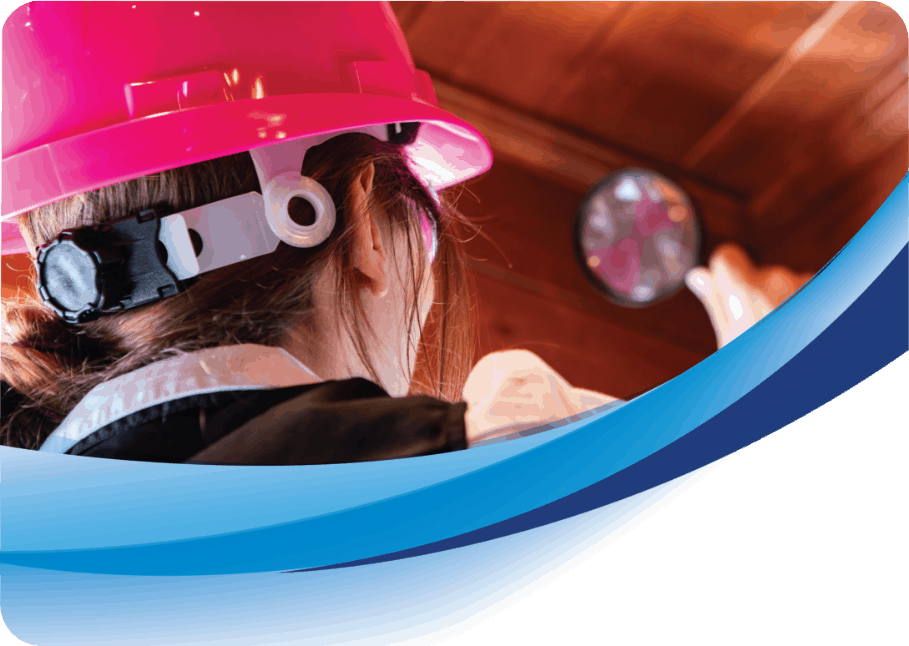 References and Footnotes
Additional Resources
EPA: Ground Water and Drinking Water
Public Lab: Things to Consider When Testing Soil for Contaminants