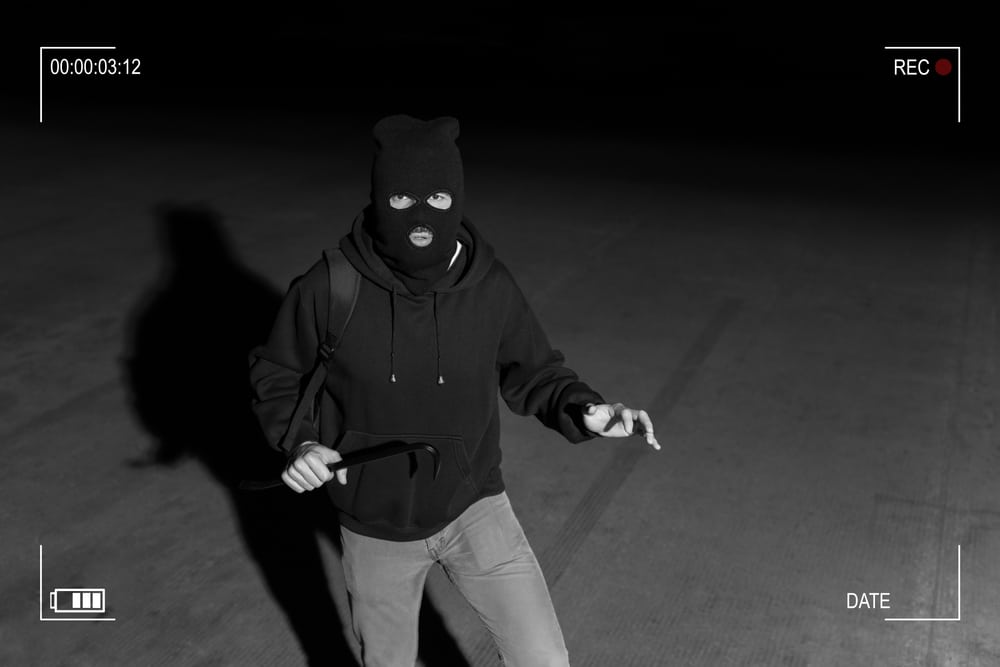 Home lighting technology and whole home security have come a long way in the last decade. It used to be common practice to set timers for lights to go on at specific hours to simulate someone being home, but those systems were clunky and limited at best. There was also the more low-tech approach of simply leaving a light on or TV blaring when you weren't home, again trying to mimic the appearance of someone being there. However, both methods are faulty.
It turns out that leaving a light on 24/7 is actually like posting a "Nobody's Home" sign on your front door, and a light that pops on at the exact same time every day does not mimic normal behavior and is super easy to notice if a potential burglar is casing your house as a target.
Motion-sensor lights are a great innovation, and while definitely more helpful than leaving a light on, they are still easy enough to get around. Enter smart light tech. Now, lights can go on when you enter a room or an outdoor area is approached, but you can schedule the lights at more random intervals easily with app commands. Plus with certain types, the light can send you an alert or record video when motion is detected. Now at last we've got the lights working for us!
Which smart lighting is the best? There are many types to choose from and myriad configurations, both inside and outside. It all depends on how much tech you want to manage. Whether you want to install just a few smart plugs and bulbs or go with a fully integrated security system, smart lighting can significantly up your safety factor.
Did You Know? According to FBI stats,1 more burglaries are committed during the day than in the evening, so don't assume that daylight brings safety. A top home security camera with built-in smart light can help to keep burglars away.