The Experience with Canary
Getting Started
We hopped on the Canary website to shop for their products. As mentioned, they only have three camera options, so you'd think it would be easy to choose a system and get going. Well, the way they structure their pricing is somewhat complicated compared to brands like Frontpoint and Nest. But this disorder wasn't a deal-breaker for us. Finally, we identified a couple of cameras and signed up with Canary's Premium Service.

FYI: We recommend choosing a company that is transparent and straightforward with their pricing and fees. This front-end experience is often a glimpse of what's to come with customer service, tech support, billing, and other aspects of the company.
The Cameras We Chose
We actually picked up all three Canary cameras in a bundle package. The Canary View is their most popular camera, but it's only good for indoor use. So, we also purchased the Canary Flex to mount outside alongside the Canary Pro, which is their all-in-one camera for home security and climate monitoring. We also bought some accessories, the Twist Mount and Secure Mount, both for the Flex cam.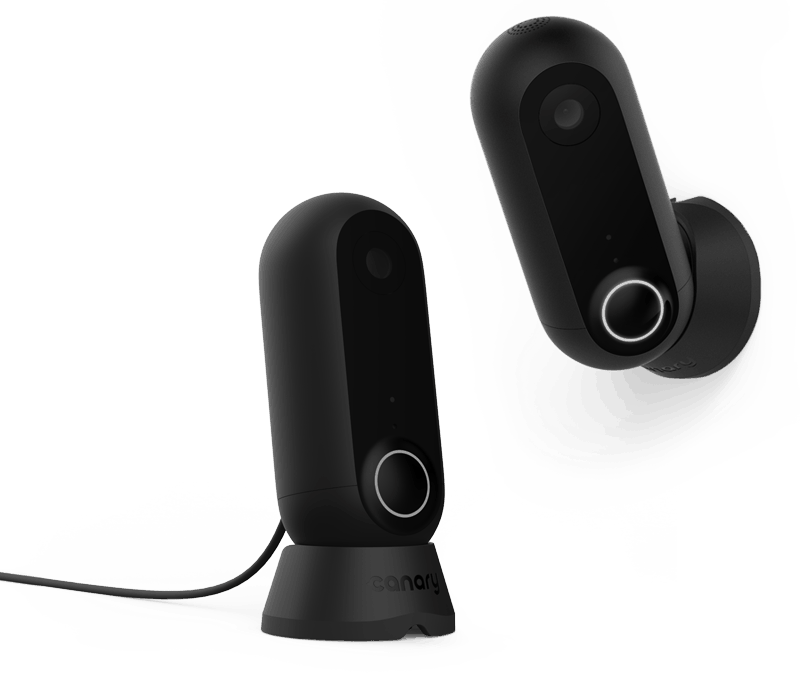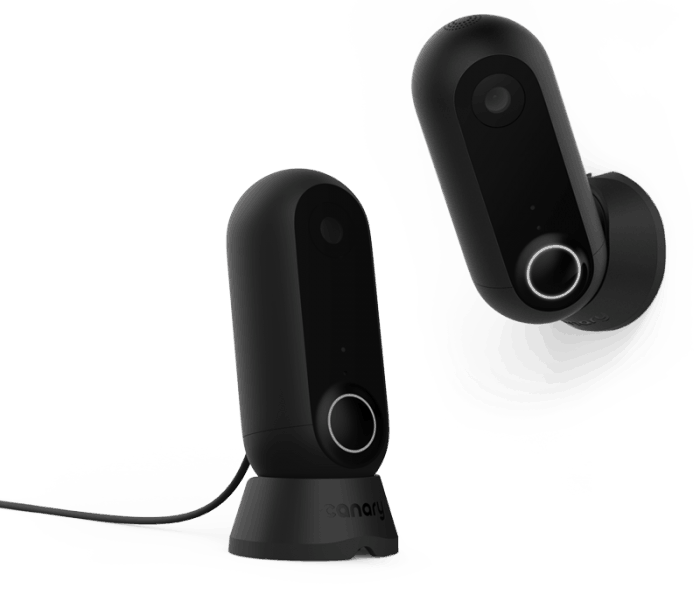 All their devices come with a one-year limited warranty and a 60-day, money-back guarantee.4 From what we've seen, the one-year warranty falls a bit shy of the industry-standard warranty of two years. But we did like the 60-day, money-back guarantee.

Pro Tip: If a money-back guarantee is important to you, ADT offers the best guarantee we've seen in the industry. All of their plans include a 6-month money-back guarantee.5
Installing the System
Note that Canary doesn't offer any entryway sensors to secure your windows and doors, which is definitely a weakness in our eyes. That said, the silver lining is that it's much faster and easier to install than a traditional setup. In fact, we had our Canary cams up and running in under five minutes. And only the Flex camera required tools (a screwdriver for mounting). Simply place the device where you want it, plug it in, connect to Wi-Fi, and that's it! You're all set.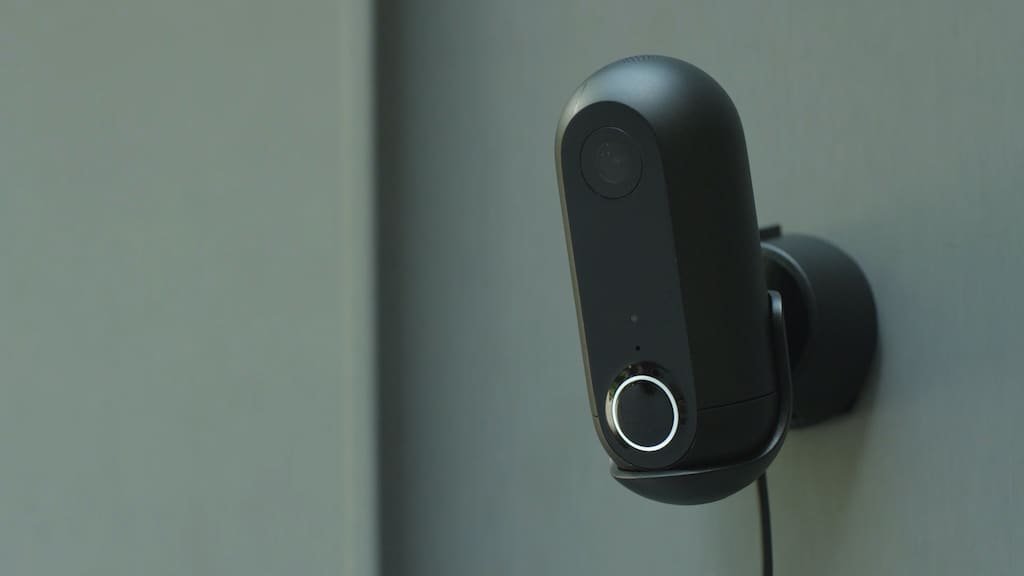 Day-to-Day Use
Our Canary cameras performed quite well. Each of the devices offered us 1080p HD image quality, night vision, and person detection. But we quickly found that not all Canary cams are created equal! For instance, the Canary Pro camera comes with features like a 90-dB siren (plenty loud) and climate monitoring. Then there's the Flex, which we mounted in our front yard for outdoor surveillance. It was decent, but we felt that the Flex cam wouldn't hold up throughout harsh winters or blistering hot summers. Finally, the View cam was a little too basic for our taste.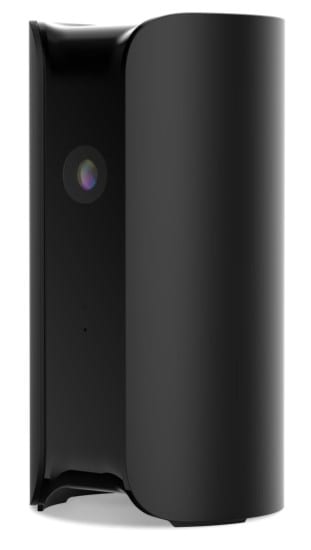 When the cameras detected motion, they immediately began recording HD video and audio, and an instant alert was sent to our mobile device. We've come to expect instant alerts with DIY systems. This feature allows you to open the mobile app and check on your home from pretty much anywhere. The cameras were surprisingly easy to access and control using the app.6 If smartphone controls are your thing, you'll want to check out Vivint's award-winning Sky app.
It's also worth noting that the Canary View and Pro cams have a built-in panic button that will notify the monitoring center when pressed (if you have the premium service subscription). We tried it, and it was pretty responsive — with an average of 30- to 40-second response times. While it isn't the fastest, we also wouldn't label it as slow. You can also call for help right in the Canary app.
Did You Know: "Response time" is the time it takes for the monitoring center to process your alert and contact you. In our research and testing, we found Alder Security has the fastest response time in the industry at 3.4 seconds on average.
Canary Customer Service
During our Canary tests, we called the customer support team a couple of times to see how the service measured up against the competition. Well, it wasn't so hot — especially compared to leading brands like Frontpoint. We experienced longer-than-average wait times on the phone. And while the support staff was friendly, they lacked the "expert" feel that we're used to getting from the bigger brands like Alder or even Brinks. That said, you might be able to find help through Canary's online Help Center.7 The Help Center provides a database of how-to guides and troubleshooting articles for more immediate solutions.