PROS
Wireless connectivity
Motion detection
Live streaming
Local storage
ADT Pulse app integration
Remote access
CONS
Requires a high end ADT monitoring package
Cameras aren't 1080p resolution
Features
Remote Control
These aren't basic, no-frills cameras, either. For one thing, you can monitor and control them from the ADT Pulse app that you install on your smartphone. If you're working late, open the ADT Pulse App and keep an eye on what's going on back at home. You can arm and disarm the security app whether you're right outside your door or 1,000 miles away on vacation.
Live Viewing
With live video streaming, you're always in control of your home's security. If you get a notification from UPS that an important package is out for delivery, then you can tune into the camera on your front porch and watch in real time as the box is left outside your door. What if the box gets stolen between the delivery time and the time you get home? You'll be able to show police high definition video of the exact moments the theft occurred, and that increases the chances of getting your package back quickly.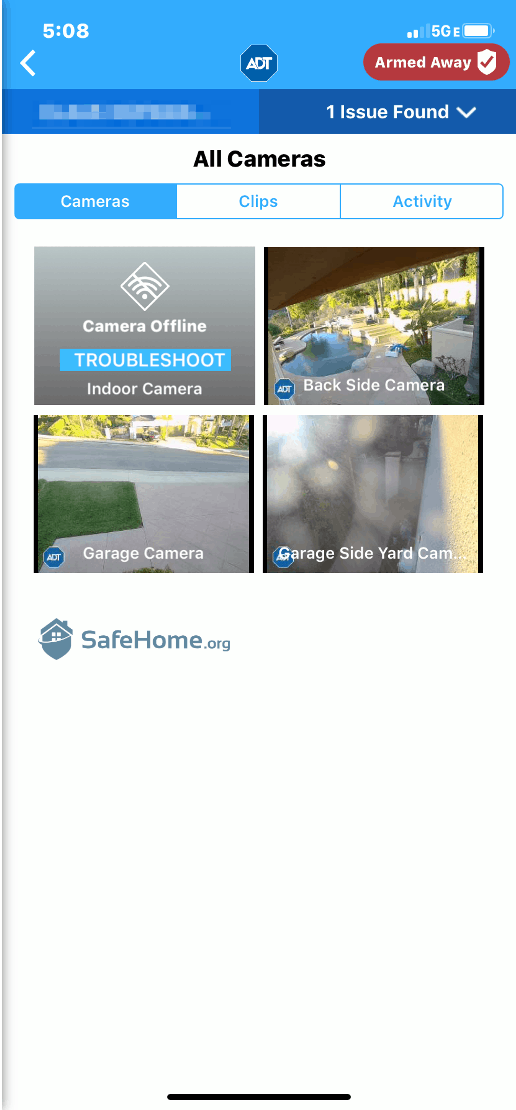 The video you'll view is as live and real-time as it gets. Network television programs sometimes say they're live when they're really running on a seven-second delay. There's no such delay here.
Video Recording & Storage
Good neighbors look out for each other, which means you might get an occasional text from the guy next door about an odd noise he heard outside your house. Satisfy your curiosity by rewinding to the moment the event occurred. You're more likely to see a raccoon trying to rifle through the trash can than a prowler casing your home, but either way, the ADT cameras will let you know exactly what's going on. Feel free to record and store video if you think you'll need to go back and look at something later.
Mobile Alerts
You can and should tie the streaming video into mobile alerts that tell you whenever someone enters your home. That's an incredibly useful tool for have if, for instance, you're fretting about the kids getting home from marching band practice on time. It's one thing to get a text from your kid saying they've made it home, but the Pulse app sends you a text saying someone is home, then calls up video that shows your child opening the door and walking inside. Those images provide another layer of assurance.
Motion Detection
An infrared motion sensor detector also notifies you if there's any suspicious movement inside the premises. If your kids are furry rather than human, ADT knows you don't want to spend your day responding to false alarms triggered by your cat or dog. Simply instruct the motion detector to ignore anything with a weight of under 50 pounds. Barring a sudden leprechaun invasion, nothing smaller than that is going to pose a threat to your home.
24/7 Monitoring
Your cameras will work hard to keep you and your family safe, but they're also backed up by a team of ADT security specialists that work around the clock. There are 9 ADT monitoring centers located throughout the U.S. and Canada. When a signal is sent from your home to one of the monitoring centers, a friendly, knowledgeable dispatcher will respond.
A dispatcher will call you if, for instance, a fire alarm has been activated inside your home. The dispatcher will also ask if you want the fire department to respond. Thanks to live video monitoring, you can say yes to sending firefighters even as you pull up multiple views of your home on the Pulse app and figure out what's going on. There's no need to drive home in a hurry and hope that your home won't be fully engulfed; instead, you can immediately look with your own eyes.
Equipment
Now you know what the cameras can do with help from ADT Pulse, but what type of cameras are available? There are three: the indoor camera, the outdoor camera, and the doorbell camera.
Indoor Camera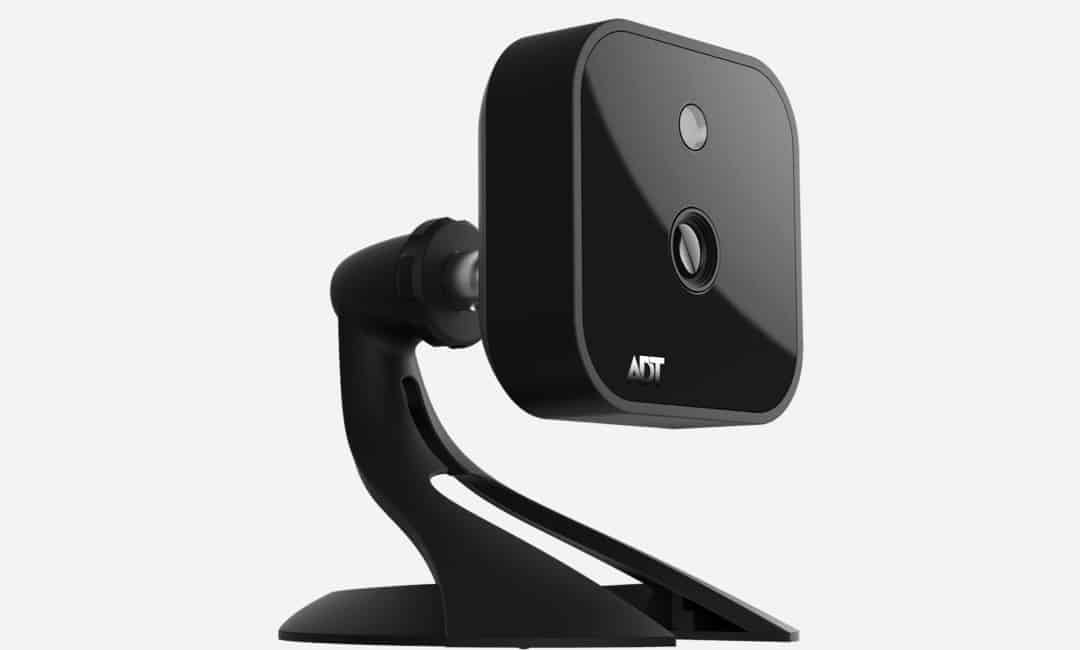 The indoor security camera transits 720p HD video images even in low light. It provides multiple views so you can check out every room in your house for any signs of trouble.
The camera hooks up to wireless or wired Internet. It weighs less than a pound, which means it's not a big, bulky albatross that's easily visible to either guests or intruders. A professional installer will have a look around your property and figure out the absolute best place to mount each camera.
Outdoor Camera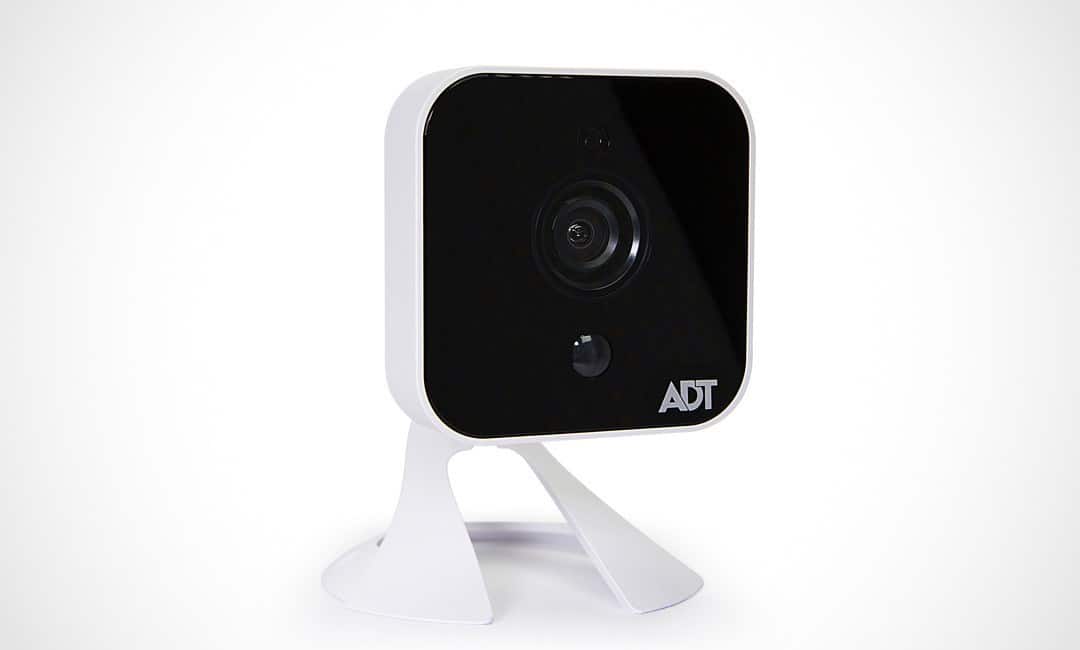 The outdoor security camera offers the same high-quality video transmission and motion sensor detection, plus a weatherproof design that makes sure the home monitoring won't be interrupted in the middle of a snowstorm or severe thunderstorm. The built-in heater is designed to keep the camera functional even if the temperature dips down to a frigid 40 degrees below zero.
Doorbell Camera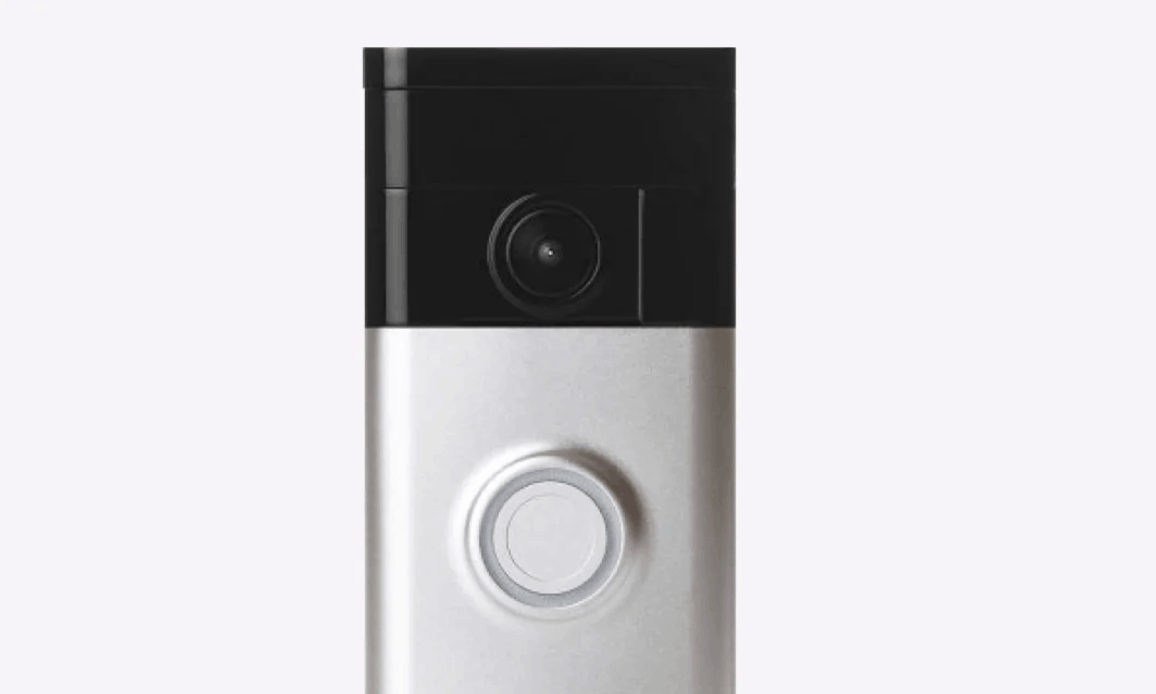 Then there's the doorbell camera that helps remove all the guesswork from answering your front door. Without a camera, you can't do much more than gaze through the peephole and ask, "Who's there?" But the wide-angle camera gives you a crystal-clear view of the person on your doorstep and lets you decide if you want to answer the door or not.
Don't let the doorbell camera's name fool you, either. You can hook it up with or without a functioning doorbell.
Cost & Prices
ADT offers three home security packages: Traditional, Control, and Video. You'll need to spring for the Video bundle to get remove video surveillance and all the other features mentioned above. The pricing will vary depending on what promotions are available when you sign up, but you can expect to spend around $58.99 for a 36-month contract. For specific pricing, you'll need to contact ADT to get a quote.
When you leave home every day, you tell yourself that everything will be fine until you get back. With video monitoring, there's no need to guess; you can pull up a video stream to gain immediate reassurance. Seeing proof that everything is OK is much better than letting all those worst-case scenarios live rent-free in your head.
Summary
ADT cameras use cutting edge technology to keep your home safe and sound. The live video streaming works hand in hand with features like remote control, video recording and storage, mobile alerts, and motion detection. 24/7 monitoring also guarantees a speedy response to any threats that arise. It's worth budgeting a little extra every month for that additional peace of mind, so contact ADT today to get a personalized quote for a video surveillance package.