Hide All Batteries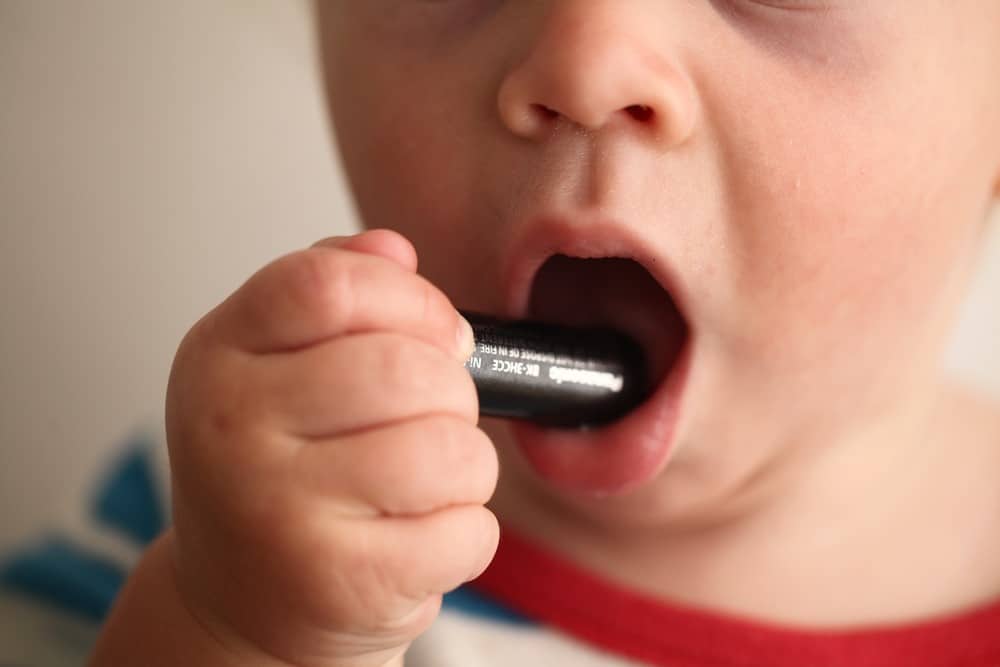 Batteries. We need them to make our kids' toys run, but for some reason we always seem to have the wrong ones. (Insert child Christmas tantrum here.) If you're the proud parent of a 2- or 3-year-old, however, your relationship with batteries is a little more fraught, especially when it comes to the small, coin-shaped ones. Here's why.
Shiny, disc-shaped batteries look a lot like candy to toddlers. Depending on the size of the battery, they're an obvious choking hazard. You probably already knew that. Every parent does. But do you know what happens if your little one doesn't choke and manages to swallow a battery?
Batteries, even inert ones, produce current. That current, in turn, produces sodium hydroxide, a corrosive acid. Consequently, if a battery sits in your child's body undetected, it will start dissolving tissue and organs. In the worst cases, they can be fatal.
Bottom line? Christmas means toys, which means batteries. But the things that make their games go can easily land them in the hospital. So treat those stray batteries like old-fashioned mercury thermometers. Don't ever leave them lying around.
Toddler Safety Tip: It only takes a lithium coin battery two hours to start damaging a child's insides. If you suspect your toddler has swallowed a battery, get to the ER immediately.