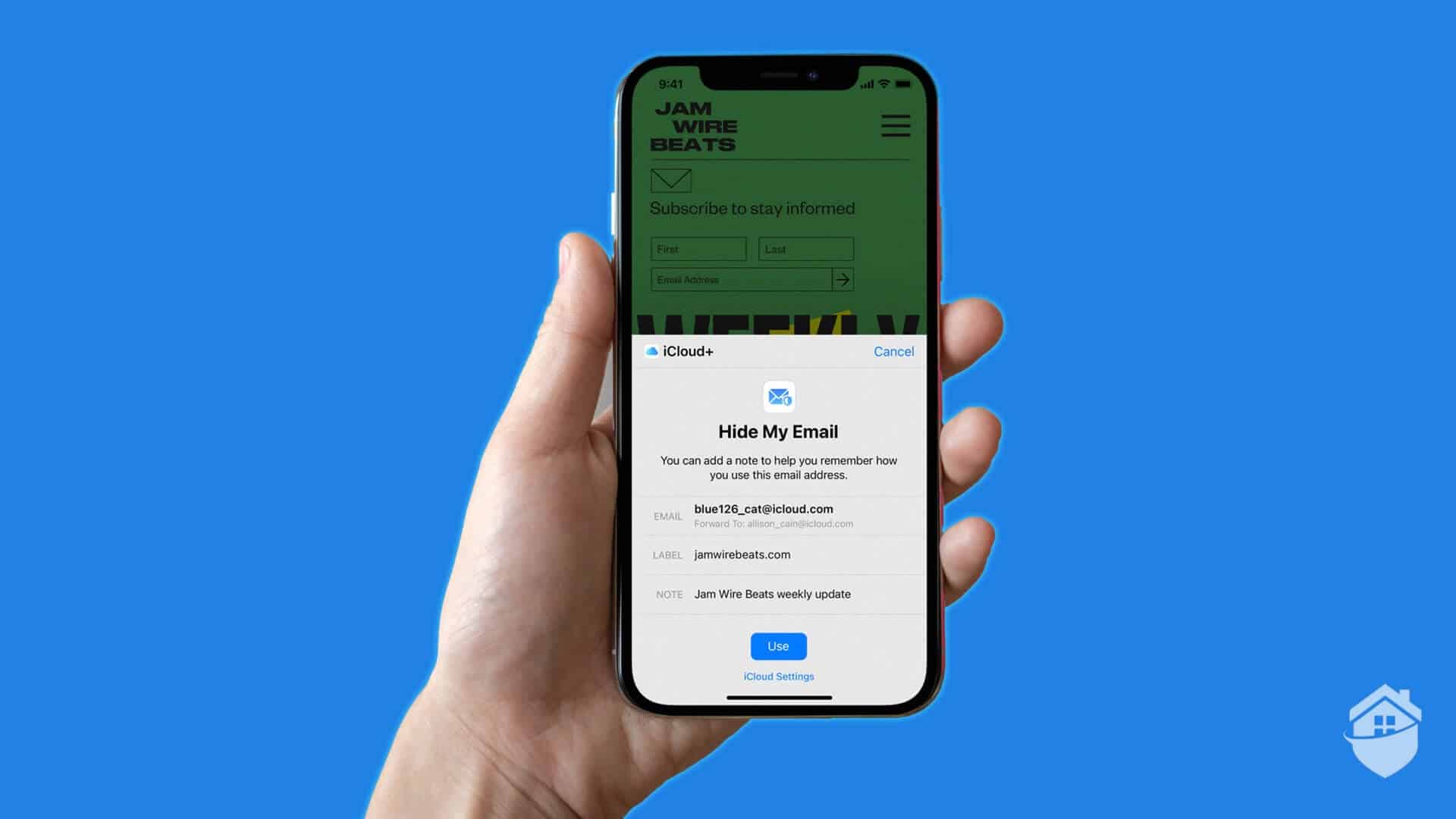 Last week iOS 15 dropped with a fleet of heavily anticipated new privacy features that will make it more difficult for digital marketers to track you, features that will let you opt out of email tracking; hide your web activity from prying eyes (as in your internet service provider, if you're not using a first-rate VPN for your iPhone); and even mask your IP address.
Upgrading to iOS 15 is free, and you should go ahead and update even if privacy isn't a top concern. The latest iOS comes with a bunch of critical security patches. (Yes, even Apple devices are vulnerable. With 2021's off-the-rails rash of online scams, why take the chance?)
In the meantime, here's what you can expect privacy-wise from your new iOS 15 experience.
How to Upgrade to iOS 15: Go to the Settings app, find General, and tap Software Update.
Mail Privacy Protection
What you don't know might not hurt you, but it can track you, especially if we're talking about the invisible tracking pixels that are embedded in the marketing emails that land in our inboxes.
Tracking pixels don't don't just collect information about us; they monitor our online behavior, such as the apps we use, the emails we read, and the content we interact with.
So the fact that Apple is cracking down on these microscopic pests is great news for iPhone users. (Android, if you're listening, no pressure on you.)
How does Apple's Mail Privacy Protection (MPP) work? MPP essentially disables tracking "spyware" so marketers can't watch us when we interact with their emails, and it hides our IP address so they can't follow us around the web afterwards.
How to Turn It On: Go to Settings > Mail > Privacy Protection. Then toggle on Protect Mail Activity.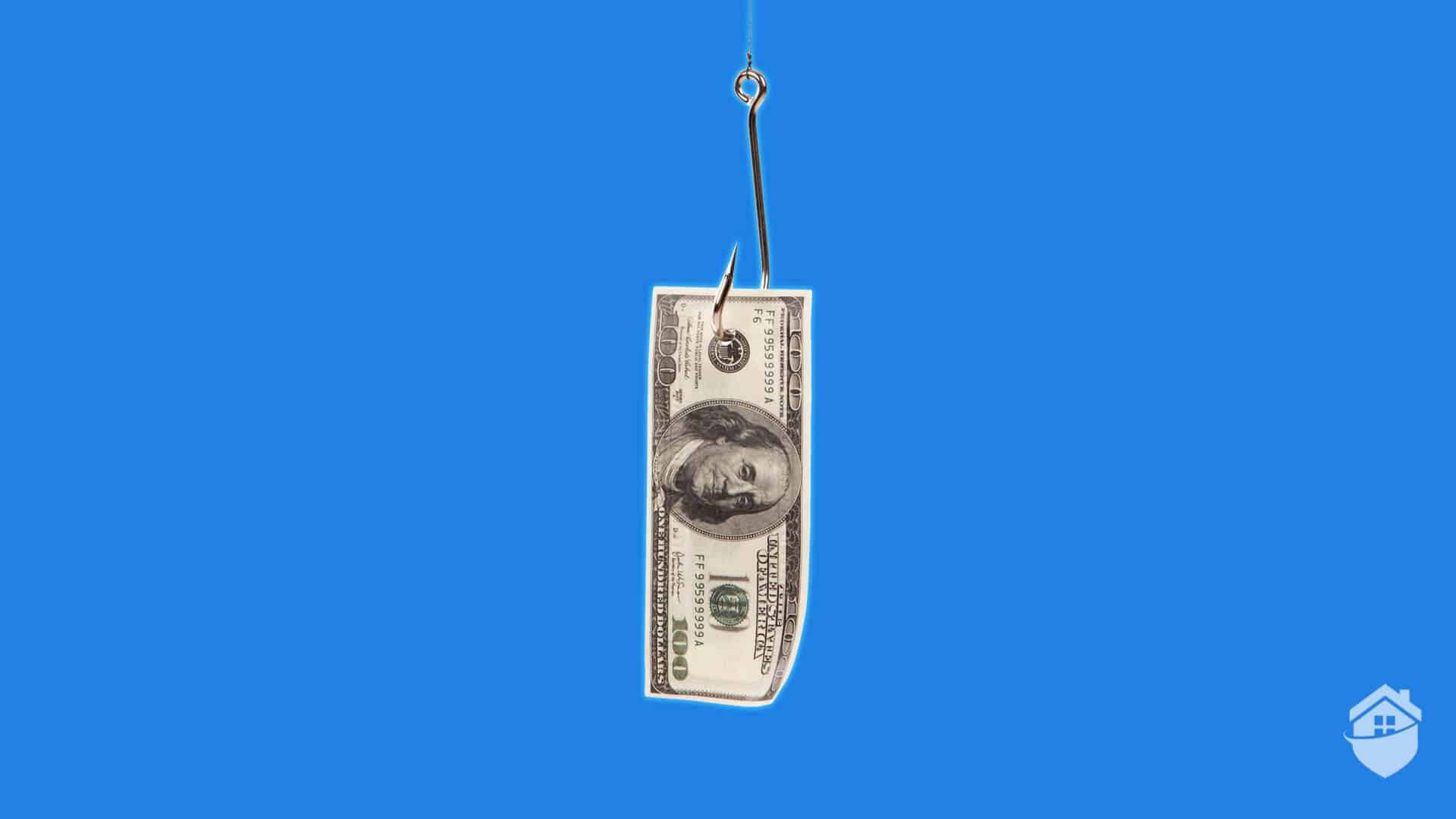 Apple Authenticator
If you've been ignoring two-factor authentication because it's a pain, Apple has just made it easier to protect your identity with this built-in authentication feature for iOS 15.
Two-factor authentication is an extra layer of sign-in security that requires you to verify your identity whenever you visit a website or use an app by entering a one-time password the website or app sends you by email or SMS. The idea is that nobody but you could have access to your email or phone — unless you've been SIM jacked.
Apple's authentication feature generates those verification codes for you so you don't need to use SMS, which aren't as secure, or a third-party app, which isn't very convenient because you've got to exit the website you're on to use the app. Once Apple's authenticator is up and running, it will autofill your verification codes when you sign in.
How to Turn It On: Go to Settings > Passwords. Then follow the directions.
Hide My IP
Apple has been moving toward a zero-tracking stance since 2017 when it launched its first iteration of Intelligent Tracking Prevention (ITP). The latest version of ITP makes cookies — website trackers — all but harmless. Third parties (like Facebook) can't use them to collect data from the websites we visit, and the limited data in-house marketers do collect has a shelf life of a day.
With iOS 15, Apple has gone one step further, striking at the root of the tracking tree by giving us the VPN-like power to simply hide our IP addresses. This way the websites we visit are essentially blind. They can't link our IP to our online activity because they don't know who "we" are.
How to Turn It On: Go to Settings > Safari > Hide IP Address. Then toggle on Trackers and Websites.
For iCloud+ Subscribers
Private Relay
Like Hide My IP, Apple's new Private Relay functions like a VPN. Whenever you search for something using Safari, Apple will encrypt your request and reroute it through not one, but two of its own private servers so that your browsing activity is a closed book to snoopers.
Just remember, Private Relay isn't a virtual private network, so it won't give you the complete protection of a top-of-the-line VPN service. It works only when you're using Safari, and it's available only with an iCloud+ subscription.
How to Turn It On: Go to Settings > iCloud > Private Relay. Then toggle it on.
Mac OS Monterey and Beyond
With all its souped-up privacy features, Apple's iOS 15 gets a 10 out of 10 from us privacy nerds. And, considering that we're all still reeling from the recent devastating T-Mobile data breach, this update couldn't have come at a better time.
Of course, we're still waiting for MacOS Monterey to launch later this fall. Monterey will be the final piece of the Apple puzzle, and I'm very excited to see how all that new iOS functionality will sync up with my iMac.
So check back soon for the scoop on Monterey's new privacy features. In the meantime, enjoy your iOS 15 update!