5. The Grinch Stole Your Christmas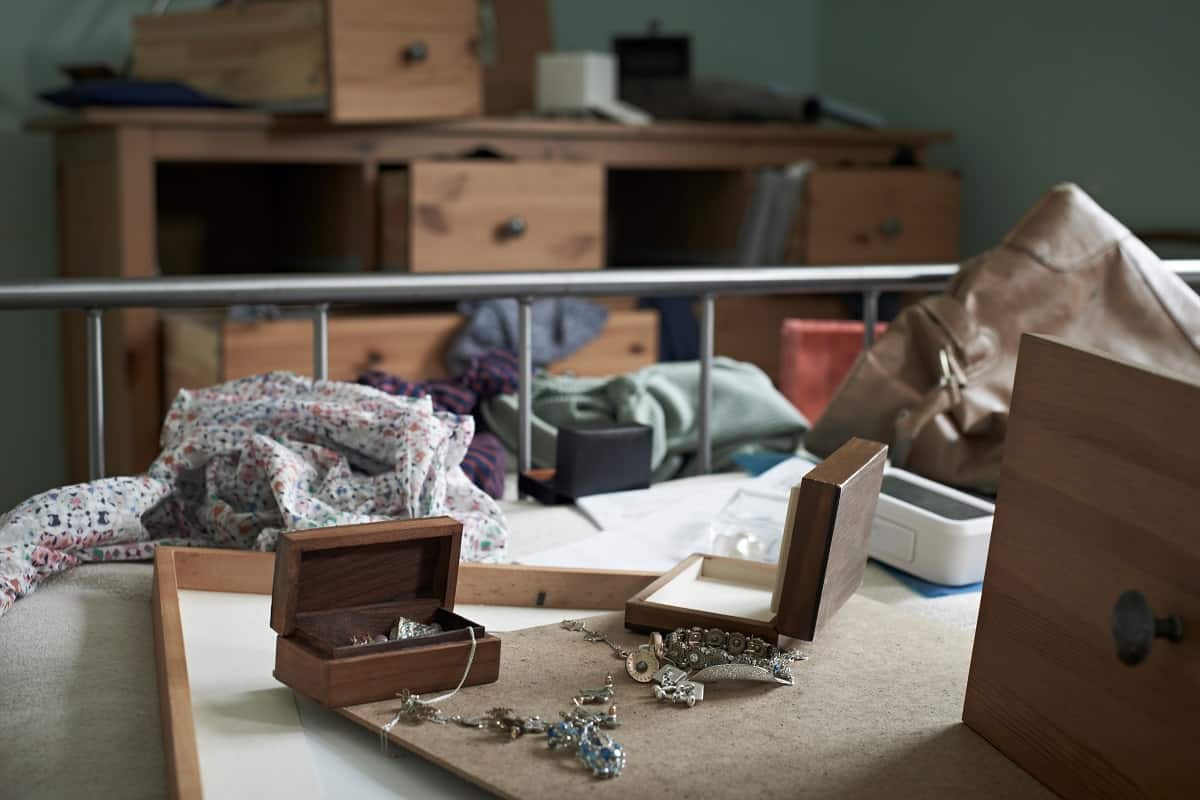 What you see: You get back from visiting friends on Christmas Day to find your back door hanging off its hinges. In the living room, the Christmas tree is there, but everything else — electronics, presents, even your stockings — is gone.
What happened: While you were away celebrating the spirit of Christmas, some lowlife broke in and made off with your hard-earned property.
Am I covered? Yes, you are. Reimbursement for stolen personal property is a mainstay of homeowners insurance policies. Depending on your coverage, your insurance provider should cut you a check for the full value of your possessions at the time of loss or their depreciated value. The first type (replacement cost value, or RCV, coverage) costs more per month but covers you better after damage or loss. The second (actual cost value, or ACV, coverage) will give you lower monthly premiums but pay out less.
How to avoid it: Get yourself a home security system recommended by experts. If given the choice, no thief is going to mess with the house with the alarm. The best security systems also have 24/7 professional monitoring services with a pipeline to first responders, so if the Grinch gets inside your home, the police will be there before he has time to swipe the star off your Christmas tree.
FYI: Burglary and larceny always spike during the holidays. So does identity theft, which is more insidious and harder to extricate yourself from. If you want to close the doors to ID theft this Christmas (and shop in safety), consider putting one of these top-rated ID theft protection services in your family's stockings.