Beginning today, Aug. 24, Google is shipping their latest lineup of smart home security tech: the all-new Google Nest battery-powered Doorbell Camera and their Indoor/outdoor security camera.
The doorbell camera is said to last up to 6-months on a single battery charge, and the wireless Nest Cam offers flexible mounting with its included magnetic mounting bracket. Both cameras deliver full HD resolution and smart features.
And both options are now available for delivery — with the Nest Doorbell moderately priced at $179.99 and the Nest Cam coming in at $159.99.
Similar to what you get from Ring and Arlo, these Google Nest cams are backed by a replacement guarantee if a porch pirate pilfers it.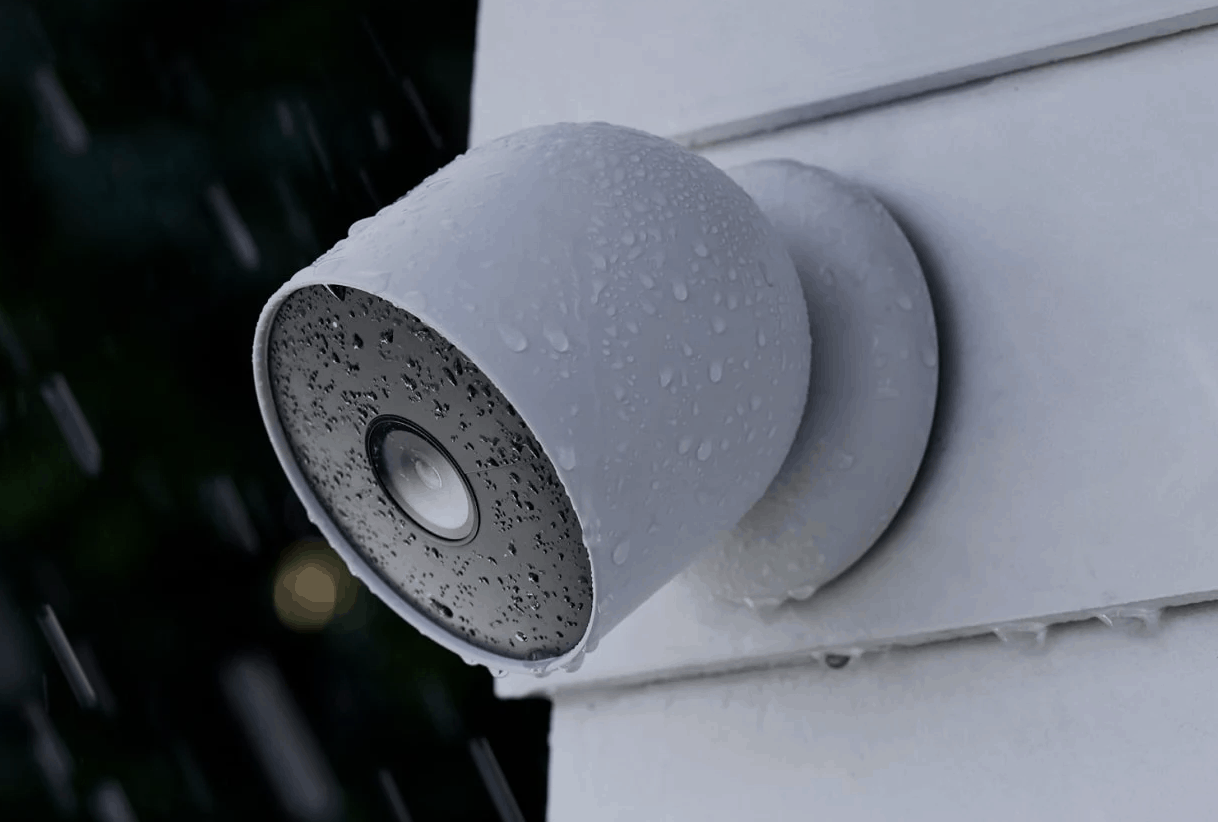 Doubling down on battery-powered devices shows that Google is keeping up with the DIY home security market. The early edition Nest Hello doorbell does have a wireless option, but we found the battery only lasts about 2.5 months on a charge. And the new Google Nest Cam is the company's first battery-powered security camera, which will completely replace the Google Nest IQ lineup.
Also keep an eye out for the Google Nest Cam with Floodlight ($279.99) and the second gen Google Nest Cam ($99.99). Those devices are both slated to release soon.
How do these cameras compare to what's out there? First off, it's Google. So you can expect intelligent alerts and a high-quality design. The HD resolution won't measure up to some of the 4K camera models available, but what Nest lacks in image quality it more than makes up for in the smarts department.
Our experts will be testing the Nest Doorbell and new Nest Cam in the coming days. In the meantime, you can read up on Google Nest's other home security cameras in our full Google Nest review.