Overview
The Ring Video Doorbell Pro is a comprehensive tool. It most certainly provides a better picture and gives users more features over older models. It can also be an excellent investment for those who are installing a system they wish to use along with other smart home technology. With better streaming access and video quality, this is an excellent on the go tool as well.
Features & Technology
Design
The Ring Video Doorbell Pro has a slim profile measuring 4.5 inches by 1.8 inches by 0.8 inches. It looks much more like a traditional doorbell than the previous model. Users also can select from one of four faceplates to help the Ring to match the home's other colors and tones.
Video Quality
The Pro comes with 1080 HD video. This is a significant improvement over previous models and provides picture-quality images. It also offers infrared night vision. This version also offers live view, which means users can sign into the software on their phone or other device and get a live view of what is happening outside their door.
Motion Sensors
A nice feature that is not found in the previous version of the Ring Doorbell is the customizable motion sensors. Custom motion zones allow users more flexibility for covering the space outside their door. You set up the space you wish to monitor. It comes with 160-degree field of view.
Two-Way Audio
This version comes with two-way audio. This allows users to communicate with those at their doorbell whether or not the press the bell. It also features noise cancellation for improved sound quality.
App
The Ring pro uses an app to connect users with their doorbell. It is available for Android as well as iOS. The app is easy to use. You can use it on your mobile phone but also on a desktop device.
Ease of Use
The Ring Pro most certainly makes operating a doorbell camera easy to do. Though it does need to be hardwired into place, once in place it is easy to use and controlled completely through the app. Most people will not need professional installation services since existing wiring is generally all that is necessary.  The app is straightforward and simplistic to use. It also allows users to easily navigate between various Ring-related devices.
Customer Service
The Ring Pro comes with a 1-year warranty on the parts and theft protection.
The company's website has a lot of information and resources on it. Users can tap into customer service on the site for any of Ring's devices. Additionally, the system comes with easy-to-use instructions. If there is a need for more help, live chat online or over the phone can help get it set up quickly. 24/7 support is available. Ring also offers a premium support service for an additional charge called Ring Assist Plus.
Value
The Ring Video Doorbell Pro costs $249 to purchase. Financing options may be available. There is a 30-day money back guarantee and free shipping on the service available. Overall, the Ring Pro costs a bit more but provides more flexibility, making it worth it.
Equipment
It is possible to purchase additional equipment for the system. This includes the following:
Corner Kit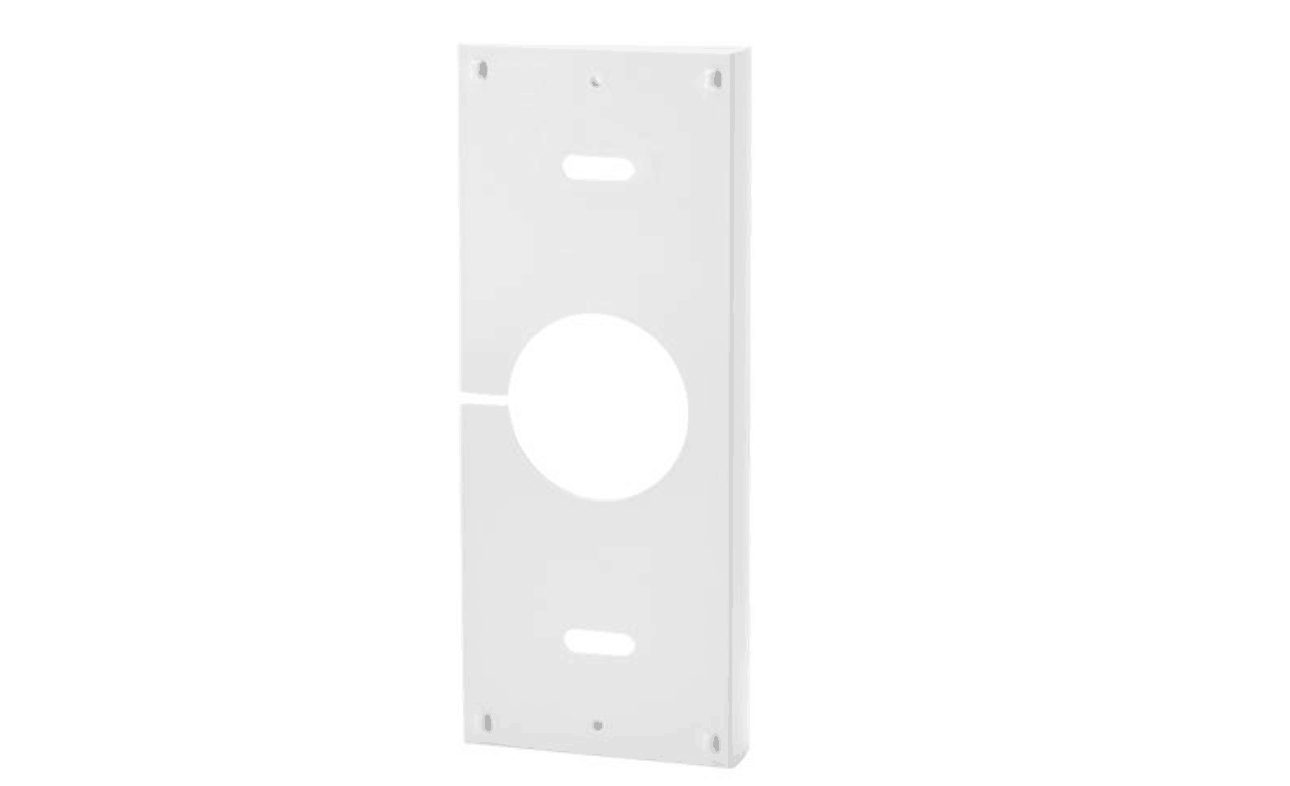 This tool allows for more ability to angle the device to get around and view a corner. This can provide better visibility in some situations.
Wedge Kit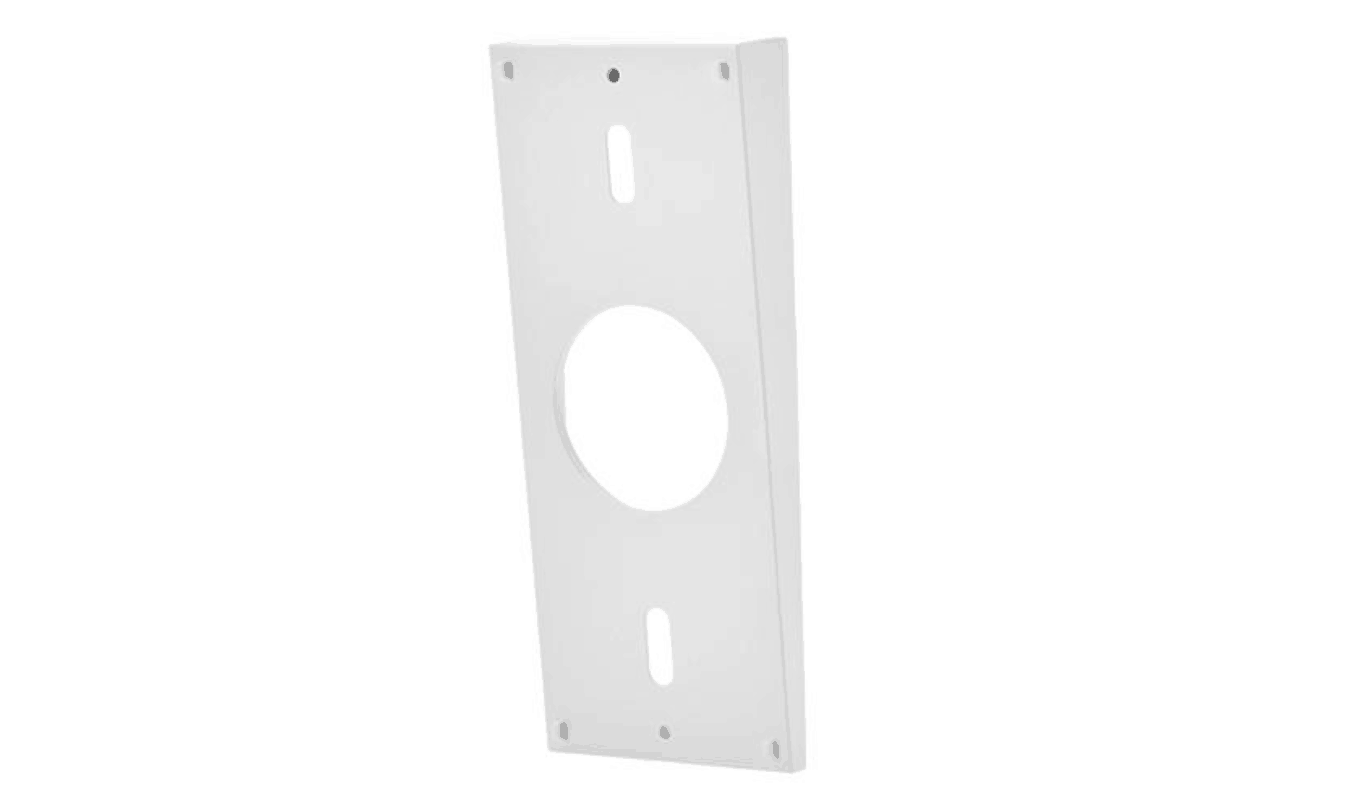 The Wedge Kit is a secondary option for the Video Doorbell Pro. It allows for the device to fit flat against the angled siding on the home. It can also be beneficial when you wish the mount the Ring pro at an angle for improved vision.
Hardwired Transformer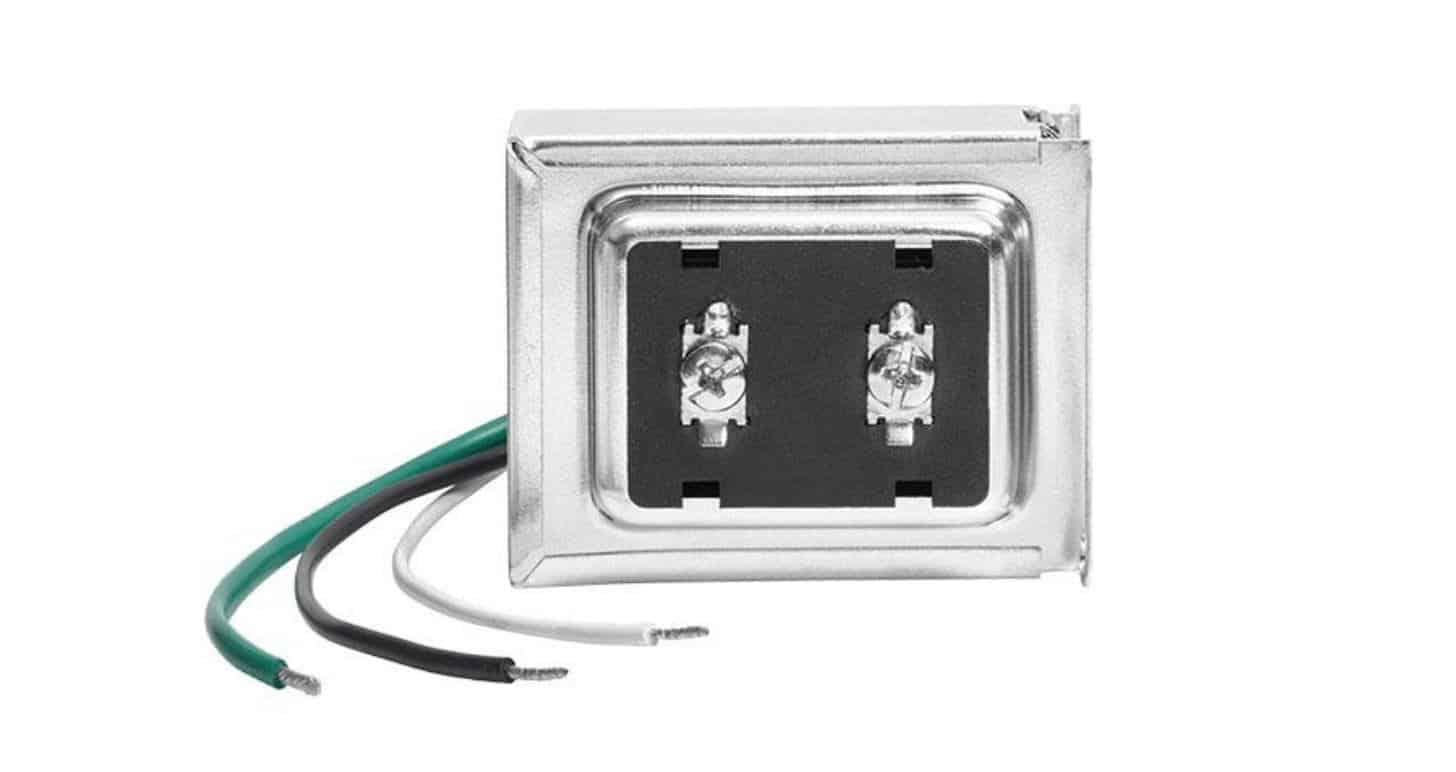 Some property owners may wish to use this upgrade to allow them to hardwire the Ring Video Doorbell Pro into place. It is easy to install for those who have basic electrical experience (professional installation may be beneficial).
Summary
A bottom-line decision here may mean that property owners will find the Ring Video Doorbell Pro a better choice over the previous model. It is easy to use and establish. It offers movie-like quality for those who want clear, easy to see images. It is also designed to be highly reliable. For many property owners, this is an easy way to have more protection in place at your home no matter what type of risks exist.