How Emergency Preparedness Helps Communities Recover Quickly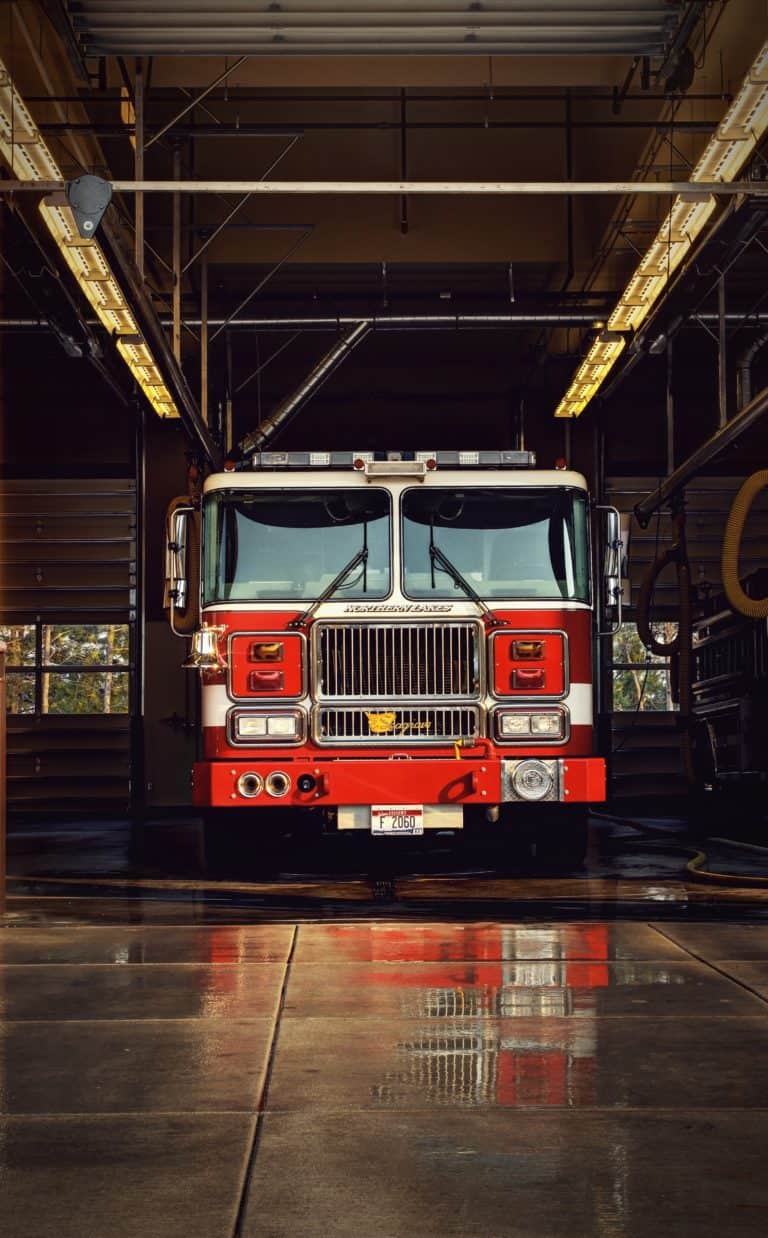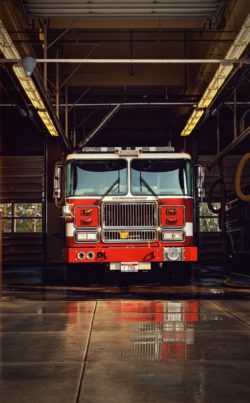 With fires blazing in the west, and hurricanes tearing through the east, communities across the nation have been hit with sudden emergencies at an increased rate recently. Such emergencies can knock the entire city off track for weeks, months, even years. The greatest effects are felt immediately though, when families find themselves completely unprepared for emergencies. There are several ways to mitigate the shock and discomfort of emergencies, and spreading such preparedness knowledge throughout your community can go a long way in ensuring their health – physically, emotionally, and mentally, which in turn helps the community recover faster.
Sharing an emergency preparedness guide – like this one – throughout your community is one big step a community can take to educate residents. Doing this in conjunction with community outreach efforts to demonstrate emergency preparedness methods by local fire departments and police officers, will further push individuals to become more proactive and aware of how to prepare for disasters that their area is prone to have. Some of the most important factors to hit are as follows.
Educate the community on what supplies they should have on hand at all times in case of a disaster, and how to properly store those supplies so that they are still useful when an emergency hits.
Every family should have a plan in place on a safe spot to meet at when disaster strikes, as phones may not be functional. Families should also know to turn off utilities to prevent ruptured gas lines or water pipes flooding the house. Planning will help each individual to remain calm under distress.
Go over what could possibly happen with the specific natural disasters and emergencies that can happen in the communities immediate area. There's no need to go over blizzard preparation in a desert community. Areas that haven't experienced an earthquake in decades but are located on or near a fault line, should be aware of what would happen if an earthquake hits though.
While recovery from some disasters may take months or years for a community to fully recover, the families within those communities that were prepared as best they could be will be far better off than those who weren't. Such preparedness will allow rescue and recovery efforts within a city to not be spread too thinly, and that will get the city and surrounding communities back on track at a much faster rate.